Publish-date: Sep 27 2018 Update-date: Jun 15 2020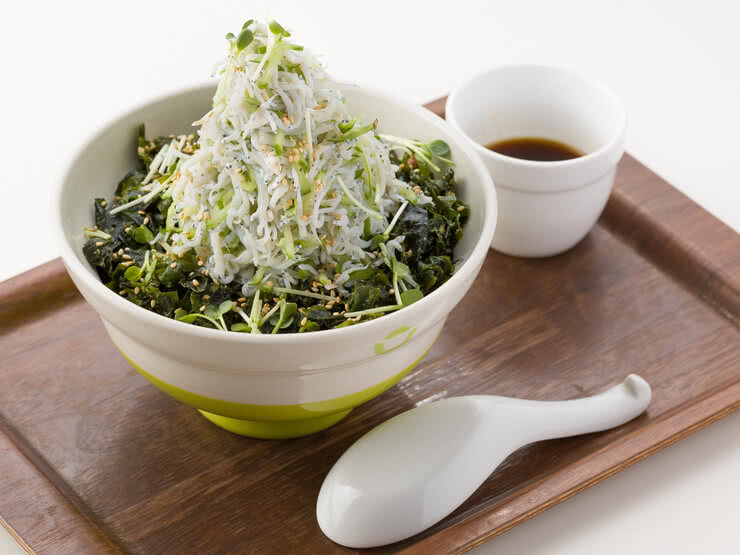 Kamakura has many sightseeing spots like Tsurugaoka Hachimangu, and is serviced by several railways, including JR and the Enoshima Electric Railway. After exploring many of its tourist sites, you're going to want to take a break and have a bite to eat. Kamakura has a wide selection of restaurants in the vicinity of its train stations, with seafood, Italian and French cuisines, and much more on offer. Furthermore, its fertile soil, enriched with minerals from the sea and mountains, allows them to grow delicious vegetables, and the city's close proximity to Miura Peninsula, known for their tuna fishery, lets them procure various fresh seafood. This article will introduce restaurants in Kamakura that you'll want to visit again and again!
Disclaimer: All information is accurate at time of publication.