Publish-date: Sep 27 2018 Update-date: Jun 16 2020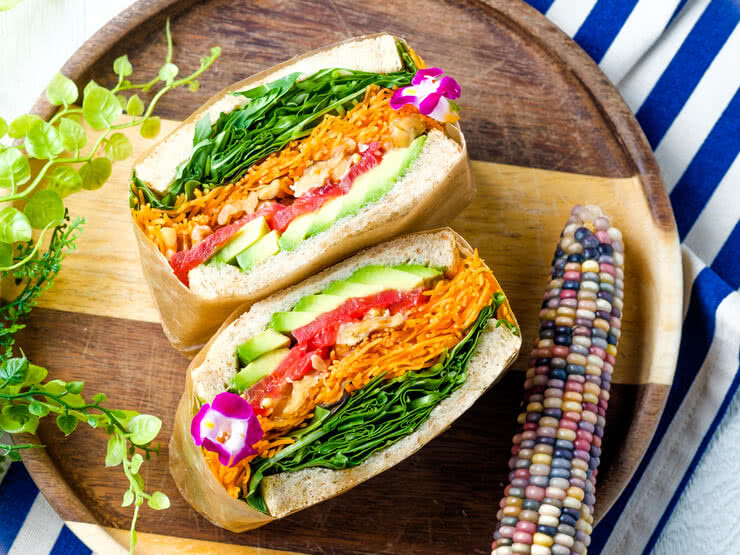 The area between Harajuku Station and Omote-sando Station is well-known for shopping and sightseeing, and is popular with tourists from both Japan and abroad. It is a lively area packed with restaurants that you can visit for lunch, dinner, or tea time. There are quieter restaurants too, hidden away on the rooftop of a building or down a side street. Check out these restaurants that serve a variety of different cuisines, including Italian, Spanish, and Japanese. There are some gastropubs in the mix as well, which are perfect if you're looking for a place to have a drink.
Disclaimer: All information is accurate at time of publication.