Publish-date: Dec 01 2017 Update-date: Jun 05 2020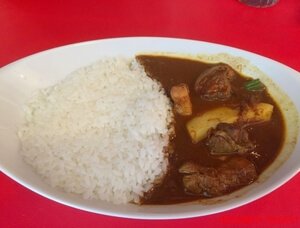 Akihabara may be known for being Japan's holy ground for otaku and electronic stores, but with over 100 curry restaurants, it is also a top-class curry haven! Akihabara is full of unique restaurants that not only serve up great food, but also have personalities that show-off their Akihabara style. Here is an introduction of 14 curry restaurants in Akihabara that have personalities that shine like their curry!
Disclaimer: All information is accurate at time of publication.