Publish-date: Apr 26 2019 Update-date: Aug 06 2019
Like and Share us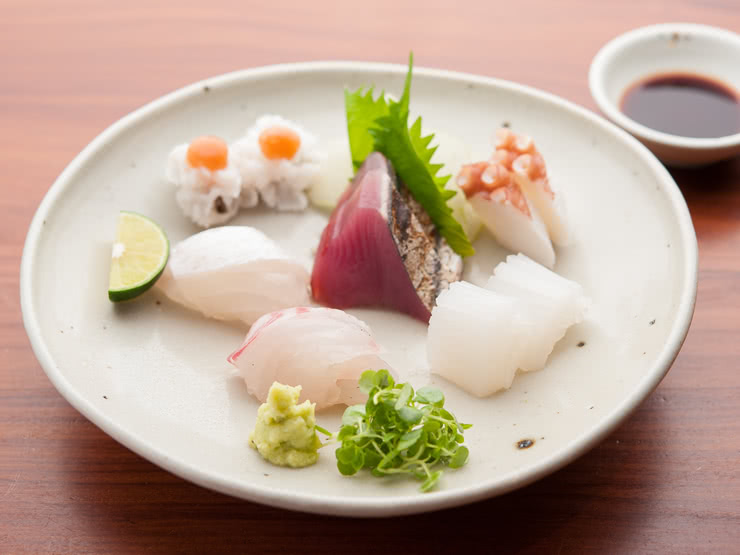 Everyone should enjoy trying the seafood when they're in Japan! Whether it's sashimi, sushi, or grilled fish, there are so many types of seafood dishes to choose from. This article will introduce 15 recommended izakaya (Japanese pubs) in Osaka that offer delicious seafood dishes.

1. Binbiya (Kitashinchi)
Binbiya
2. Kaizoku (Namba)
Kaizoku
3. Shubo An no Ume (Namba)
Shubo An no Ume
4. Sandaime Umekichi (Shin-Fukushima)
Sandaime Umekichi
5. Uoza Okinoya (Esaka)
Uoza Okinoya
6. Hoippo (Miyakojima)
Hoippo
7. Imafuku Omiya (Imafuku-Tsurumi)
Imafuku Omiya
8. Yasu (Osaka-Uehommachi)
Yasu
9. Ochibi (Shin-Fukushima)
Ochibi
10. Gochisou Marche (Namba)
Gochisou Marche
11. Furusato (Bentencho)
Furusato
12. Yamanoya (Hommachi)
Yamanoya
13. Fugukiyo (Sakaihigashi)
Fugukiyo
14. Dainosuke (Juso)
Dainosuke
15. Shinken (Gamo 4-chome)
Shinken
Disclaimer: All information is accurate at time of publication.