Publish-date: Aug 29 2018 Update-date: Jun 05 2020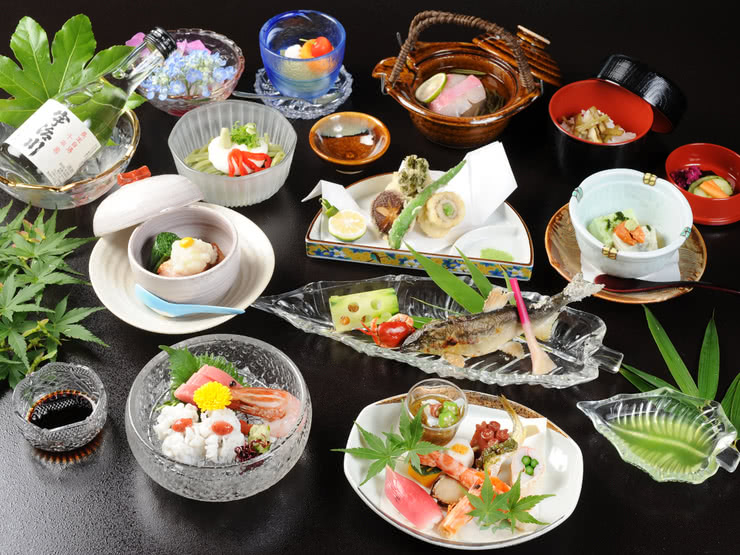 With spots such as Byodo-in Temple and Fushimi Inari Taisha, Uji and Fushimi are popular sightseeing destinations of Kyoto. There are many famous restaurants in the area, ranging from cheap and delicious izakaya (Japanese pubs) to high-end ryotei (traditional Japanese restaurants). Here is a list of 15 restaurants and izakaya to go to if you are in either of these areas.
Did any of the restaurants and izakaya listed above interest you? Make sure to check them out if you are going to Uji or Fushimi. Enjoy some delicious local cuisine!
Disclaimer: All information is accurate at time of publication.