Publish-date: Dec 28 2018 Update-date: Jan 30 2020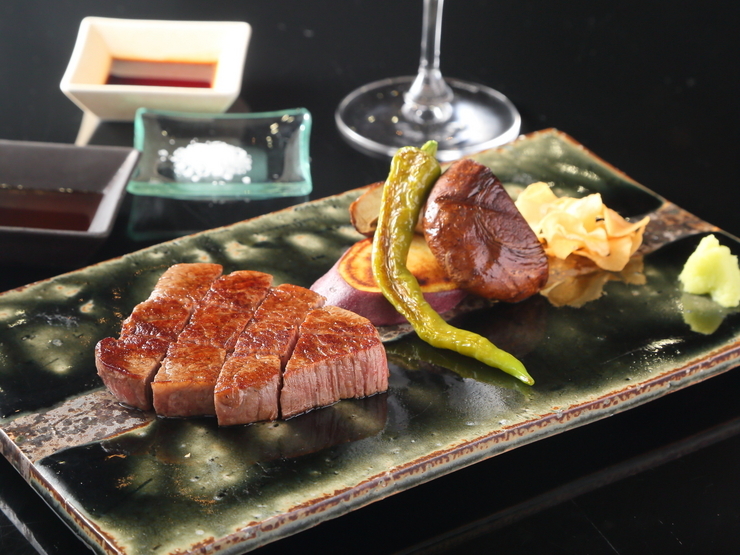 When visiting Japan, Wagyu (a type of high-quality beef) really is a must-try food, and having a skilled chef prepare it as teppanyaki (grilled on an iron griddle) is a great way to experience this excellent beef. Here are 15 places in Osaka where you can try teppanyaki-style Wagyu!

Disclaimer: All information is accurate at time of publication.