Publish-date: Aug 27 2019 Update-date: Jan 30 2020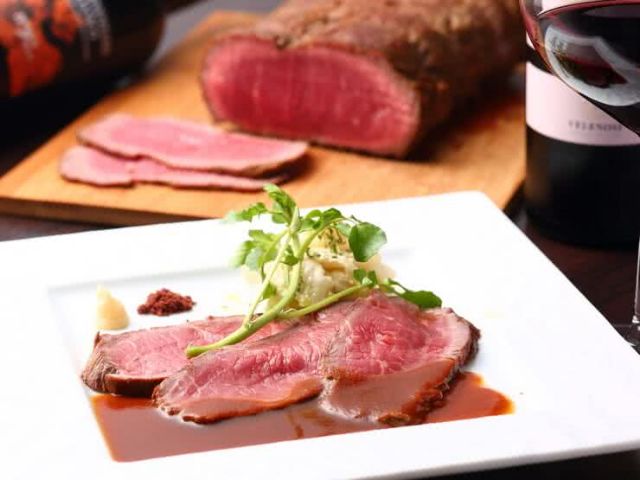 The Shin-Osaka area is a hub for Osaka's business people, and there are many great lunch and dinner spots in the area. People not just from Osaka but from areas like Tokyo often come to the Shin-Osaka area for business. There are also many hotels in the area, and a lot of people spend time in Shin-Osaka after work. This article will introduce some picks for cafes and restaurants that are sure to appeal to anyone interested in Shin Osaka's mature vibe.

Disclaimer: All information is accurate at time of publication.