September 2020? If you're looking for a restaurant that serves food in that category, then you've come to the right place.
Here, you'll definitely find a restaurant that fits your search criteria, so take a look!
Latest Posts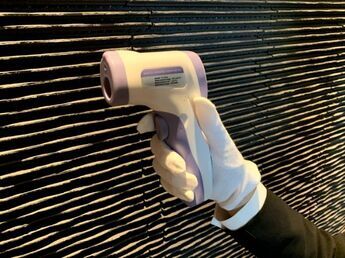 5 Restaurants in Osaka with Extra Hygiene Measures to Fight Coronavirus
Is it safe now to eat out in Osaka? Is it not? It is still in the gray area. But if you need some time to refresh your mind and belly, it might be the time to go out and eat, as long as you follow the safety protocol. It is now more important than ever to carefully choose where to eat. Many restaurants are taking extra steps to prevent the spread of coronavirus. How does the new normal in Japan look like for restaurants?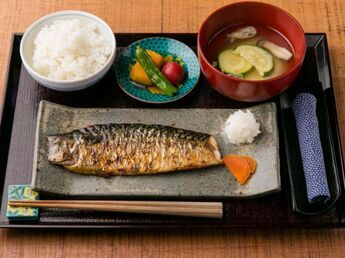 5 Popular Home-Cooked Japanese Meals You Should Know
When it comes to learning about the food culture of a country, home-cooked meals reveal quite a lot about it. Japanese cuisine is famously known for its seasonal and relatively healthy aspects, and Japanese home-cooked dishes are no exception. In this article, we will introduce you to five staple Japanese homemade dishes.