July 2021? If you're looking for a restaurant that serves food in that category, then you've come to the right place.
Here, you'll definitely find a restaurant that fits your search criteria, so take a look!
Latest Posts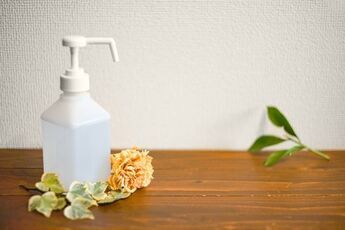 How are Restaurants in Japan Reacting to the Third State of Emergency?
Due to the spread of COVID-19, the Japanese government has declared a state of emergency, which demands businesses including restaurants to shorten their business hours or closure. Following the state of emergency in April 2020, and January 2021, the third emergency measure was set on April 25th and was extended to mid-June. How is our lifestyle, especially dining style changing due to this measure?