Publish-date: Jan 23 2018 Update-date: Jan 30 2020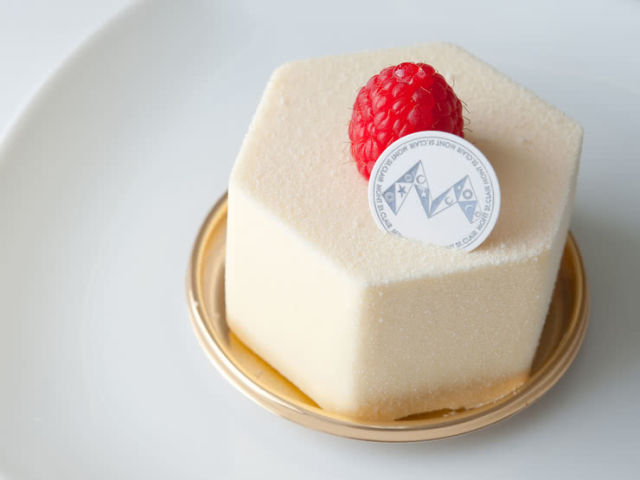 Jiyugaoka is one of Tokyo's most fashionable districts. With chic European-style buildings, it is an area that is fun just to stroll around in. It is also the scene of quiet but fierce competition between all of the cute and stylish cafes and sweet shops. This article takes a look at places where you can eat sweets in Jiyugaoka, with the latest information on individual shops and cafes.
Disclaimer: All information is accurate at time of publication.