Publish-date: Dec 28 2018 Update-date: Mar 10 2020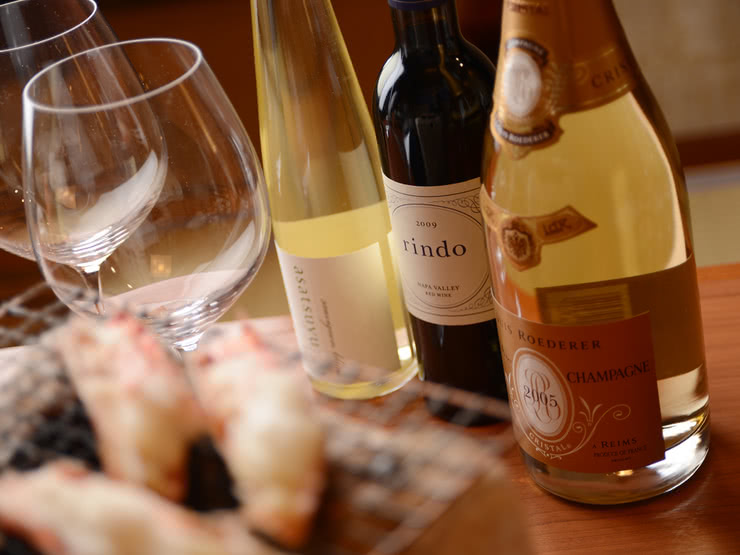 A glass of high-quality wine is one of the indispensable parts of enjoying delicious food. In Tokyo, the largest food mecca in all of Japan, there are just as many restaurants providing tasty wine as there are dishing out delicious food. Here are 30 discerningly selected restaurants among the many in Tokyo where you can enjoy some wine.
That wraps up this list of 30 restaurants around Tokyo to enjoy wine. From young wines to vintage bottles, there is an unlimited number of wines to pair with food. Please try your favorite wine along with a variety of cuisines, from traditional French to light Japanese fare. 
Disclaimer: All information is accurate at time of publication.