Update-date: Nov 23 2023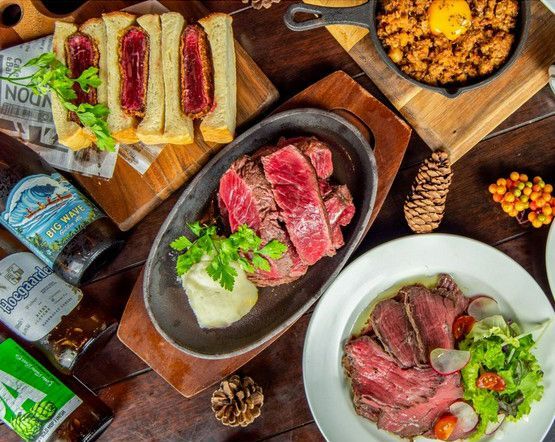 Hokkaido, with its abundant natural resources, is a treasure trove of ingredients from the sea, mountains, and fields. Sapporo is the largest city in Hokkaido, and its bustling streets are lined with restaurants, offering not only Japanese cuisine but also a variety of delicious Western-style eateries. Among them, we recommend five Western restaurants where you can fully savor the blessings of Hokkaido's land and sea, including seasonal vegetables, Japanese beef, and fresh seafood.
Disclaimer: All information is accurate at time of publication.