Publish-date: Jan 17 2018 Update-date: Mar 06 2020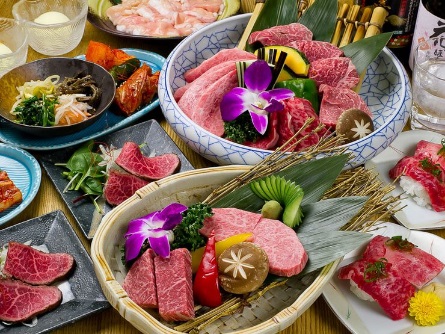 When you're in Umeda, Osaka, and are in the mood for some delicious meat, these are the yakiniku (Japanese BBQ) restaurants to visit! Check out these restaurants that offer quality meat at amazing prices. They'll have something suitable for you, whether you're looking for fresh A5-rank meat or fresh horumon (offal)! Bring along your family, friends, or significant other!
Disclaimer: All information is accurate at time of publication.