Gifu? If you're looking for a restaurant that serves food in that category, then you've come to the right place.
Here, you'll definitely find a restaurant that fits your search criteria, so take a look!
Latest Posts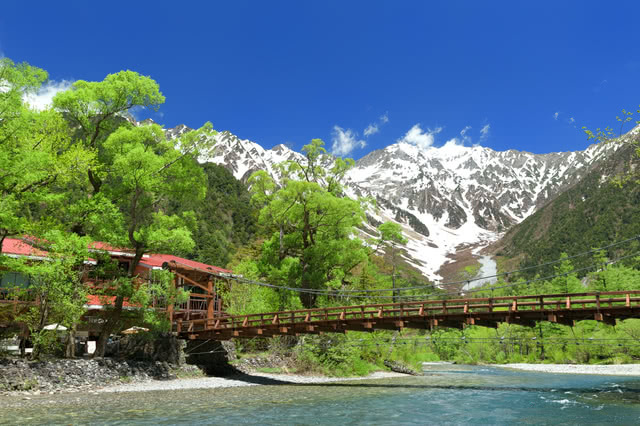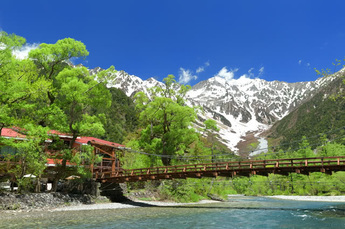 Kamikochi, Mt. Fuji, Shirakawa-go, and More! A Guide to All There Is to See in Nagano, Gifu, and Yamanashi!
As little as 2 hours by train or high-speed bus from Tokyo, the prefectures of Nagano, Yamanashi, and Gifu are great spots for a quick day-trip during a stay in Tokyo. You can visit the famous sightseeing spots, Kamikochi, Mt. Fuji, and Shirakawa-go among many others, in an area that's popular with tourists from both Japan and abroad. Here are some recommendations for great restaurants to stop by in the region, where you can indulge in many local specialty dishes.