Ishikawa? If you're looking for a restaurant that serves food in that category, then you've come to the right place.
Here, you'll definitely find a restaurant that fits your search criteria, so take a look!
Latest Posts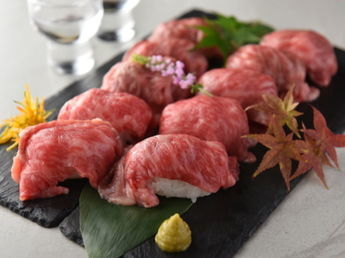 The 10 unmissable restaurants in Central Honshu (Chubu), June 2019
Planning a trip to Central Honshu (Chubu) and looking for something specific to eat? There are plenty of restaurants to suit every tastes. Discover the best places to eat here, from traditional meal and quintessentially comfort food to western-style dishes and varied ethnic cuisine.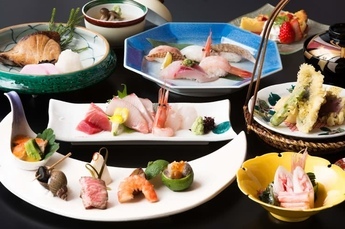 Enjoy Seafood Dishes in Ishikawa: 10 Seafood Restaurants Recommended by Top Chefs
Ishikawa is naturally blessed with delicious seafood since it faces the sea. That's why it's very important to choose the right restaurant when in Ishikawa, right? With this in mind, this article will introduce 10 restaurants recommended by top chefs. Savor the flavors and bask in the beauty of their dishes!