Himeji? If you're looking for a restaurant that serves food in that category, then you've come to the right place.
Here, you'll definitely find a restaurant that fits your search criteria, so take a look!
Latest Posts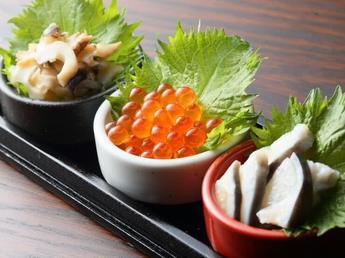 Recommended Restaurants Around Himeji to Drop By When Visiting Himeji Castle
Thanks to recent renovations, you can observe Himeji Castle in its original white color, which gave it the nickname "White Heron Castle." Make the best of your visit to this castle with a nice meal in one of these eateries! You should definitely bookmark this guide if you're planning to visit Himeji.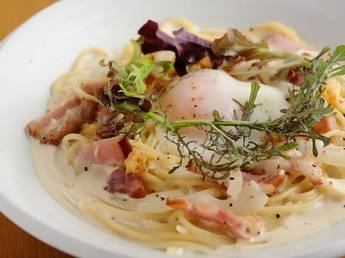 Must-Visit Restaurants Around Himeji Castle, a World Heritage Site
Himeji Castle underwent a huge renovation beginning in 2009. In March 2015, the castle was fully reopened to display its brilliant whiteness, which earned it the nickname of "White Heron Castle". This article introduces some highly recommended restaurants in the Himeji area, which is bustling with tourists every weekend.