Aomori? If you're looking for a restaurant that serves food in that category, then you've come to the right place.
Here, you'll definitely find a restaurant that fits your search criteria, so take a look!
Latest Posts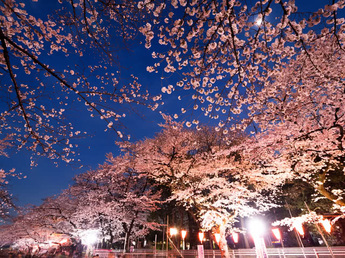 [2019 Edition] The Best Spots and Restaurants in Japan for Viewing Cherry Blossoms
The ultimate way to spend spring here in Japan: Hanami, or cherry blossom viewing. This article introduces some of the best places to view these beautiful flowers, as well as some restaurants to take a detour to. The best time to see sakura vary from place to place, so take a look at this article to prep in advance!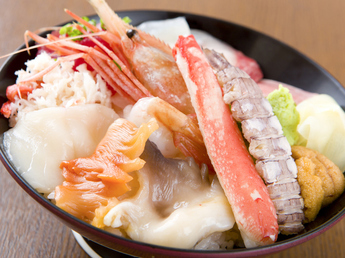 The 10 unmissable restaurants in Northern Honshu (Tohoku), February 2019
Planning a trip to Northern Honshu (Tohoku) and looking for something specific to eat? There are plenty of restaurants to suit every tastes. Discover the best places to eat here, from traditional meal and quintessentially comfort food to western-style dishes and varied ethnic cuisine.