Other Asian Cuisine? If you're looking for a restaurant that serves food in that category, then you've come to the right place.
Here, you'll definitely find a restaurant that fits your search criteria, so take a look!
Latest Posts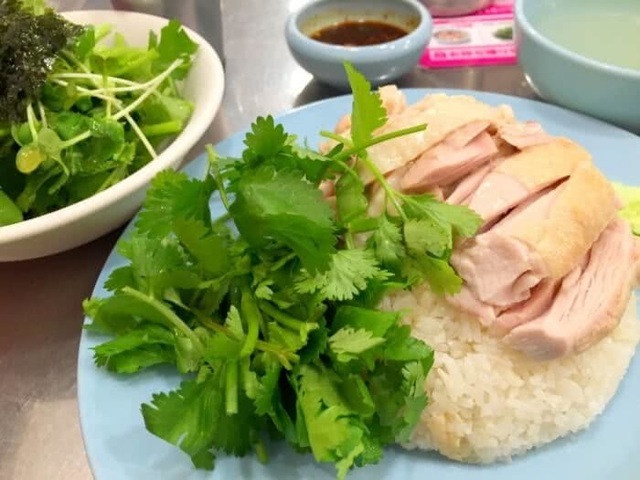 Unexpected Little Gems! 10 Thai and Vietnamese Restaurants in Shibuya
Did you know that there are lots of authentic Thai and Vietnamese restaurants in Shibuya? This article showcases 10 of these restaurants that you can visit either alone or with your friends.