Kagawa? If you're looking for a restaurant that serves food in that category, then you've come to the right place.
Here, you'll definitely find a restaurant that fits your search criteria, so take a look!
Latest Posts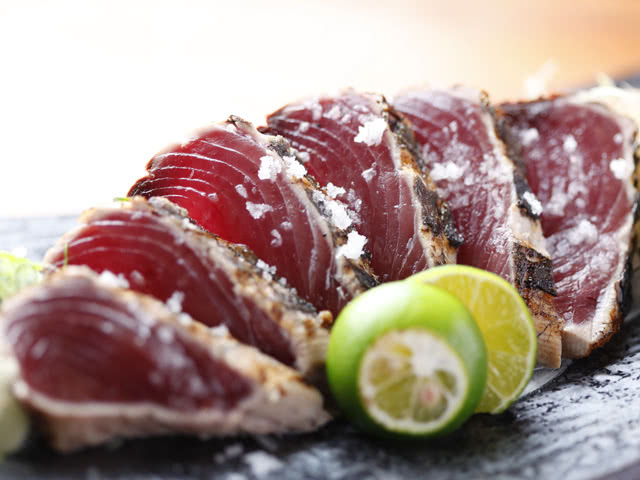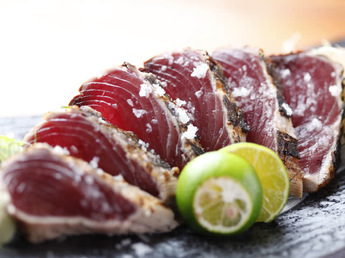 A 5-Minute Guide to Shikoku's Appeals and Restaurants
The Shikoku region is packed with beautiful nature and tasty food, but even those who have been to Japan many times may not have visited yet. So, here is a 5-minute guide that introduces the appeals of Shikoku as well as restaurants in the region for enjoying its local foods!