Kichijoji? If you're looking for a restaurant that serves food in that category, then you've come to the right place.
Here, you'll definitely find a restaurant that fits your search criteria, so take a look!
Latest Posts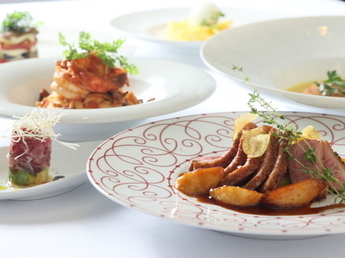 14 Famous Restaurants in Kichijoji, Tokyo
Kichijoji is located at a short distance from the heart of Tokyo. It is a popular neighborhood for young people and has lots of greenery, while the area around the station is full of great restaurants. Have a look at these 14 restaurants that you must try if you're ever in the area!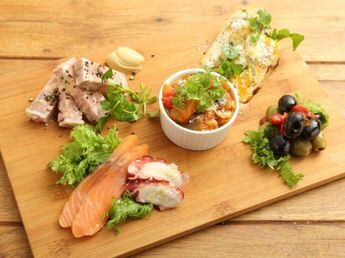 12 All-You-Can-Eat Places in Kichijoji
Kichijoji was voted as the place where people most want to live! Check out this selection of all-you-can-eat restaurants located in this lovely area.