Odaiba? If you're looking for a restaurant that serves food in that category, then you've come to the right place.
Here, you'll definitely find a restaurant that fits your search criteria, so take a look!
Latest Posts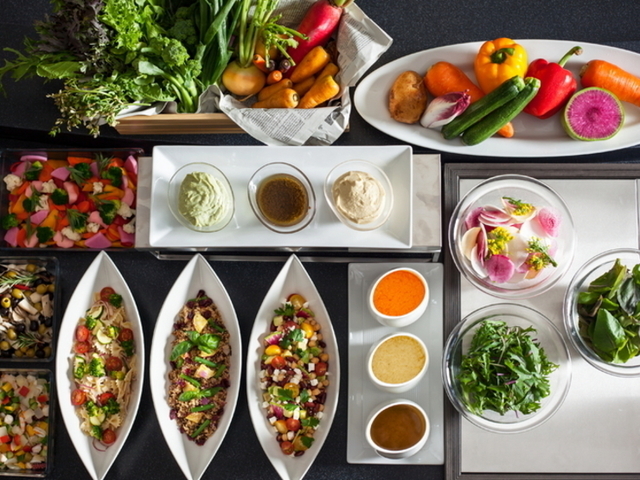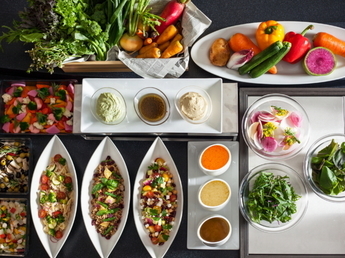 13 Restaurants for Lunch in Odaiba with Great Views
Odaiba is a great place for both sightseeing and dates. From the Rainbow Bridge and beautiful ocean views to the night scenery of Shibaura and Shiodome, this area is filled with joy and wonder. Of course, an area like this comes with many gourmet gems, such as these extravagant places where one could dine while enjoying a pristine view of the ocean or Rainbow Bridge. Here are 13 trending restaurants to enjoy lunch with an excellent view.