Okayama? If you're looking for a restaurant that serves food in that category, then you've come to the right place.
Here, you'll definitely find a restaurant that fits your search criteria, so take a look!
Latest Posts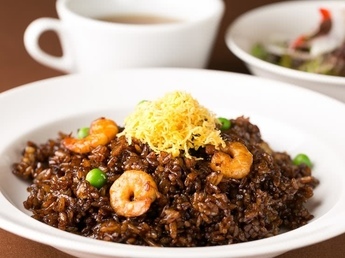 9 Japanese Restaurants with Multilingual Menus in Okayama
Okayama, which faces the Seto Inland Sea, is an area brimming dishes that food connoisseurs absolutely cannot miss out on. In addition to oysters and mackerel, it's a place to enjoy Chiyagyu beef, which is said to be the most high quality Wagyu beef. With this in mind, this article features Japanese restaurants with multilingual menus in Okayama Prefecture.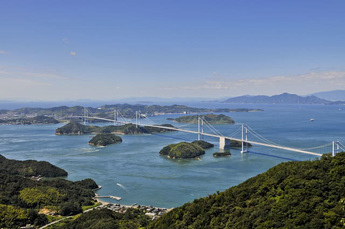 Sightseeing and Gourmet Highlights of the Setouchi Area
Do you know the Setouchi area? It consists primarily of the prefectures of Hyogo, Okayama, Hiroshima, Yamaguchi, Kagawa, and Ehime, and is popular for its wonderful food made with fresh seafood and fantastic views of the Seto Inland Sea. It is also an area of interest globally, with it being the only place in Japan to be introduced by publications such as National Geographic Traveller (UK) and New York Times. This article introduces recommended travel spots and food in the Setouchi area.