Publish-date: Feb 08 2018 Update-date: Jan 31 2020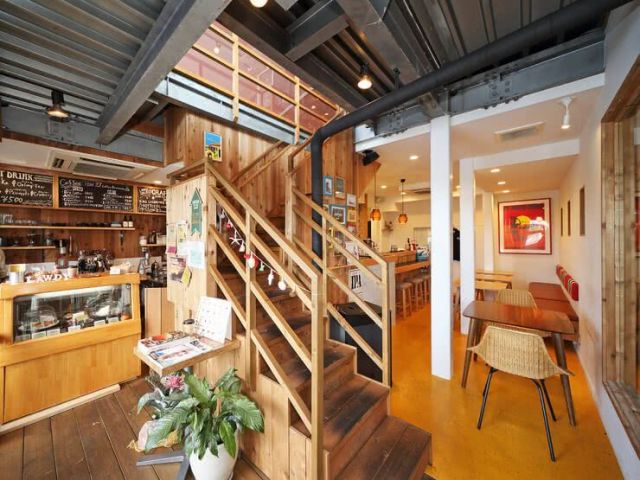 Kamakura is well-loved as a sightseeing spot, but it's actually also full of great cafes. Being able to enjoy the lovely scenery in this easily accessible location is a great plus. You'll be able to find many unique cafes here, from those that offer standard pancakes and French toast, to ones that serve interesting curries and have a huge menu. There are restaurants where you can relax and enjoy a beautiful sea view, as well as popular places where you'll have to line up for a while. Pick one that suits your mood for the day!
Disclaimer: All information is accurate at time of publication.