Publish-date: Sep 27 2018 Update-date: Feb 01 2020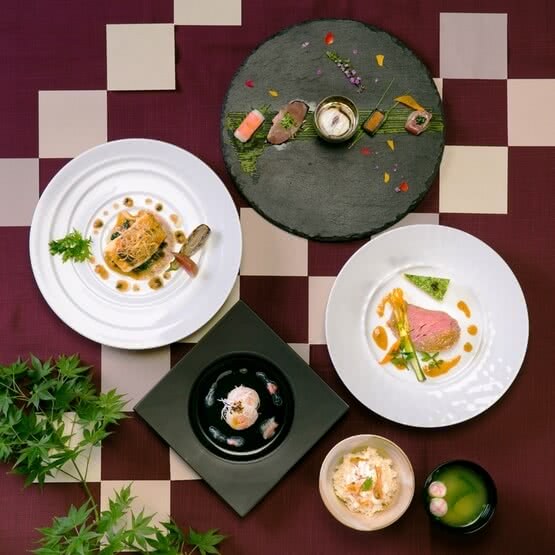 Kawagoe in Saitama Prefecture is a leading sightseeing destination in the Greater Tokyo Area, and it's gaining popularity for its high concentration of classy restaurants, known to a select few. The area is perfect for a day trip from Tokyo, so how about taking your special someone on a sightseeing date and visiting an elegant eatery next weekend? There's plenty of choices for all tastes, from French restaurants with private rooms and a garden view, to exclusive British-style cafes, popular meat cuisine, and Italian restaurants where you can enjoy tea or a full meal. You might have a hard time picking just one!
Disclaimer: All information is accurate at time of publication.