Publish-date: Aug 07 2020 Update-date: Aug 08 2020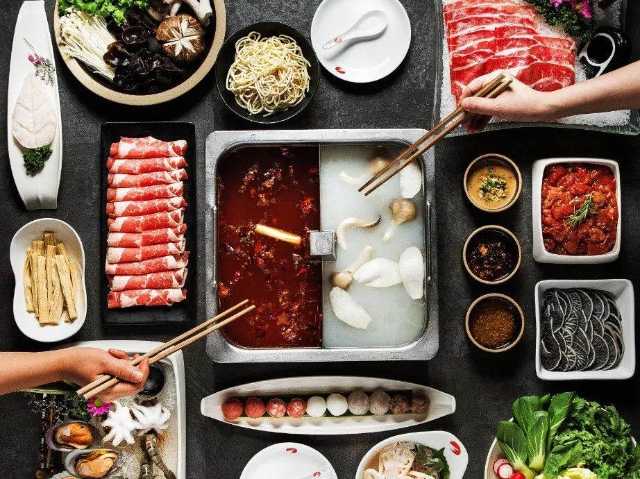 Since the national state of emergency ended, businesses in Japan have been gradually recovering, including restaurants. Although Japan is not under a strict lockdown, people are more cautious to go out, especially when eating in a restaurant. To invite people, restaurants must do all it takes to ensure customers that they can eat there safely. This time we are showing you how HaiDiLao, a restaurant in Tokyo specializing in Chinese hot pot, is fighting against the spread of coronavirus while maintaining a safe space for people to eat. 
HaiDiLao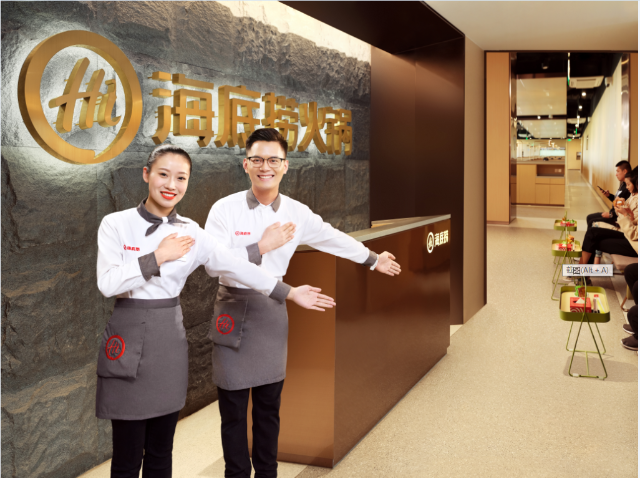 HaiDiLao (in Japanese: Kaiteirou) is a popular Chinese hot pot restaurant chain. 
They have two restaurants in Tokyo, one in Ikebukuro and one in Shinjuku, which both reopened on June 1st. HaiDiLao is doing a good job in implementing hygiene and safety measures to minimize the chance of coronavirus to spread. Actions taken include a strict ventilation system and thorough sanitizing in the restaurant.
Ventilation system that meets the high standards
It is now more important than ever to choose a restaurant with a good ventilation system. Even before the Covid-19 hit, HaiDiLao has been implementing a superb in-store ventilation system, with a strict air supply and exhaust standards. Technically speaking, ventilation fans at HaiDiLao are installed at each table and the speed is set to 7-8 m/s, with the wind speed of the ceiling ventilation fan is set to 8-10 m/s. It means dust in the air and steam coming out of the hot pot can be immediately eliminated.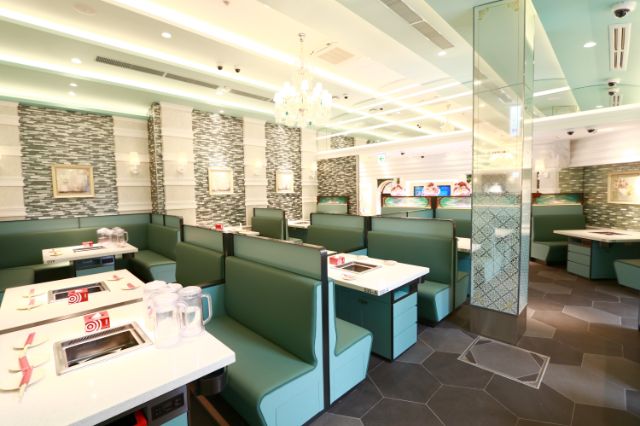 The ventilation system allows heat exchange using air filter, which means the incoming fresh air absorbed through the air filter is being cooled down before passed into the room. The air supply volume will not fall below 80-90% of the exhaust volume, which is good since the standard of air supply is minimum 80%.

In addition to the ventilation equipment, the ventilation frequency in each area of the store is also strictly regulated. Kids area is at 8 times/hour, seat waiting area is at 10 times/hour, and toilet is at 20 times/hour. An unusual area, the waiting area where ladies can get their nails done for free, is ventilated at 10 times/hour. This shows how HaiDiLao is dedicated to ensure a safe space for customers to eat and relax.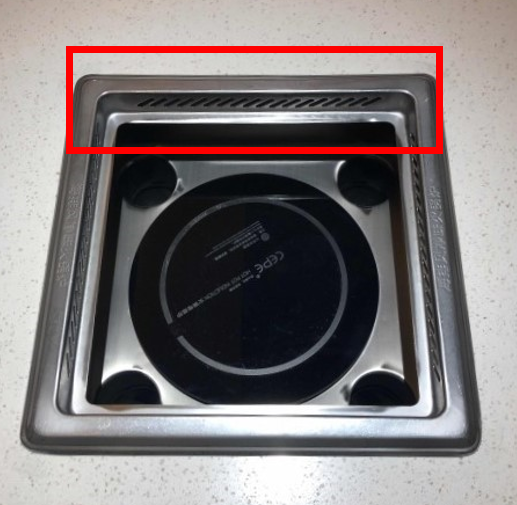 Another ventilation system is located at the center of each table next to where you would put the hotpot, which connects to the exhaust pipe passing through the inside of the table, the underfloor, and the underground exhaust pipe. This means the building is always ventilated.
Inside the Restaurant
Thorough Disinfections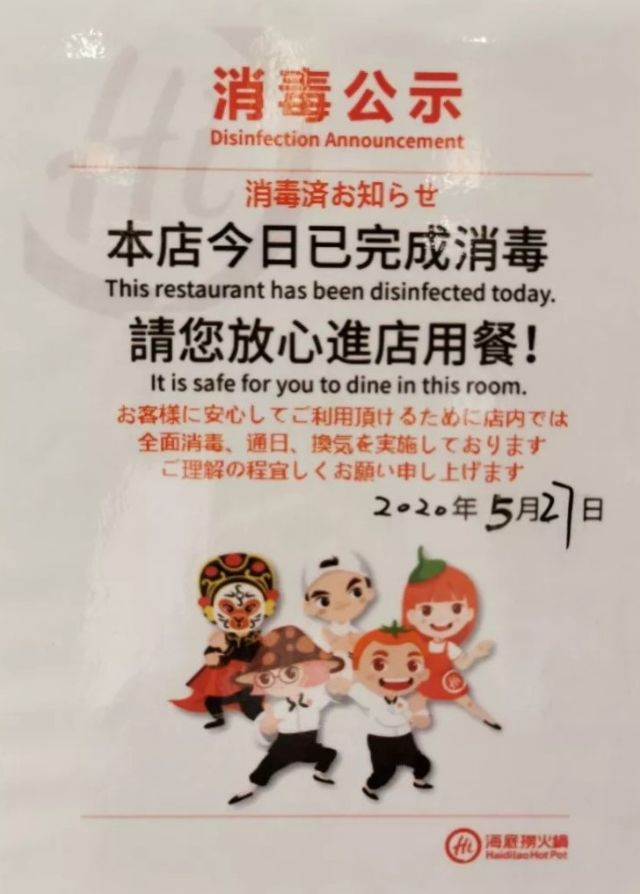 The above poster is put on the wall and updated every day, to inform customers that disinfection is implemented regularly.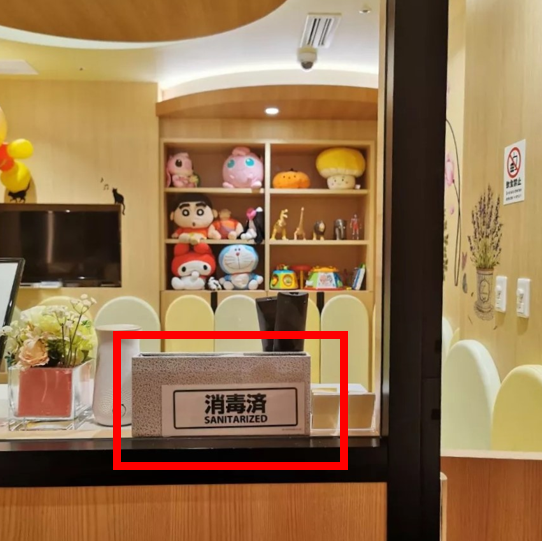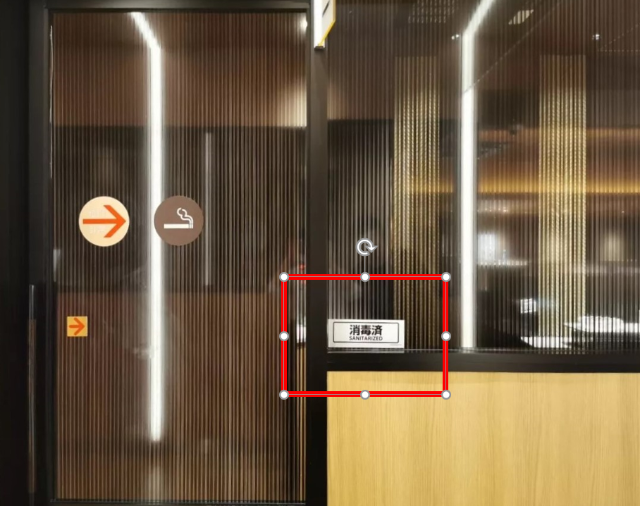 The above sign is posted at each area of the restaurant to ensure customers that the restaurant has been thoroughly sanitized.
Trash Bin for Disposing Used Masks Only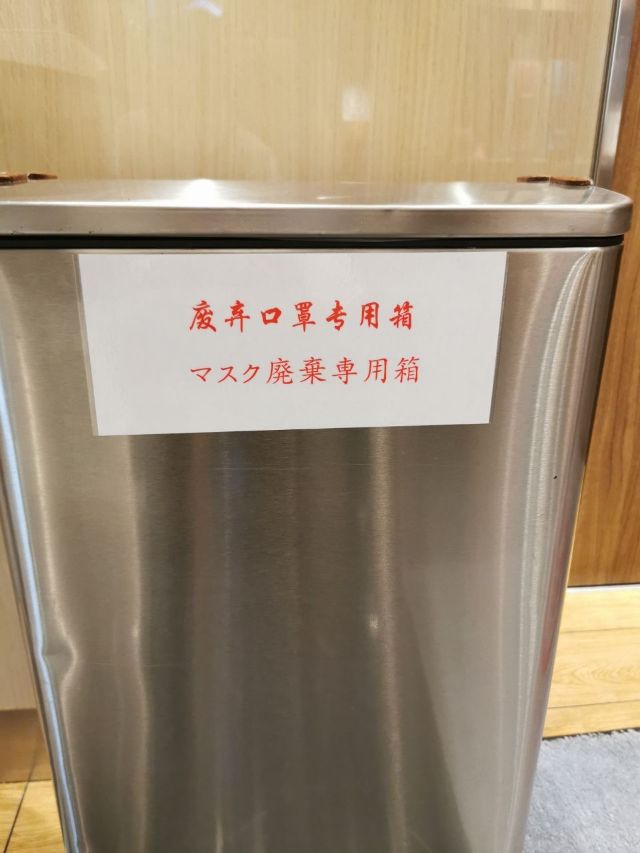 HaiDiLao also provides a trash bin specifically for disposing used masks for customers who want to replace their mask with a new one
Hand Sanitizers at the Entrance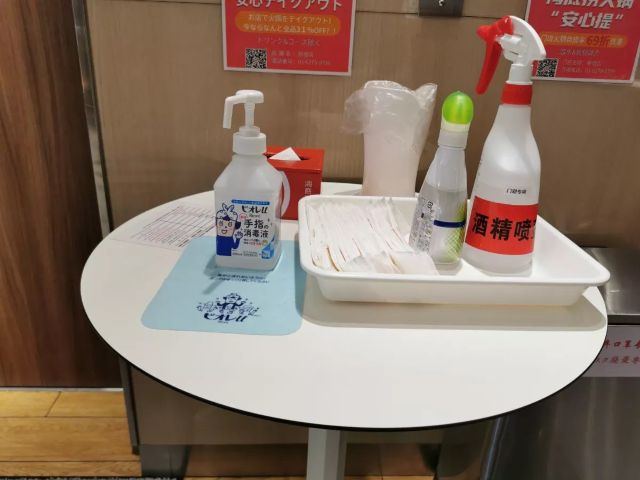 At the entrance, HaiDiLao provides hand sanitizers that can be used before entering.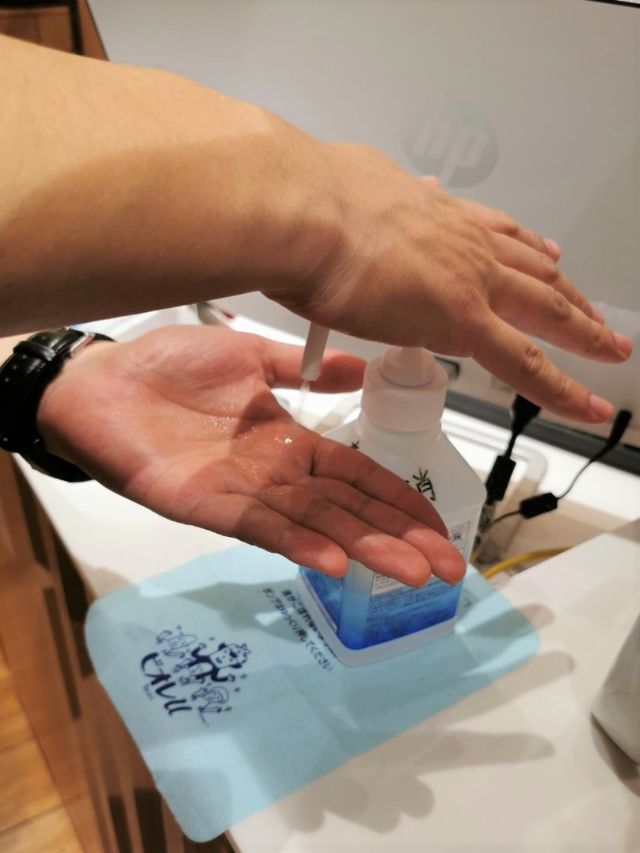 Temperature Check at the Entrance

In addition to disinfection and sterilization, HaiDiLao will also check your temperature before entering.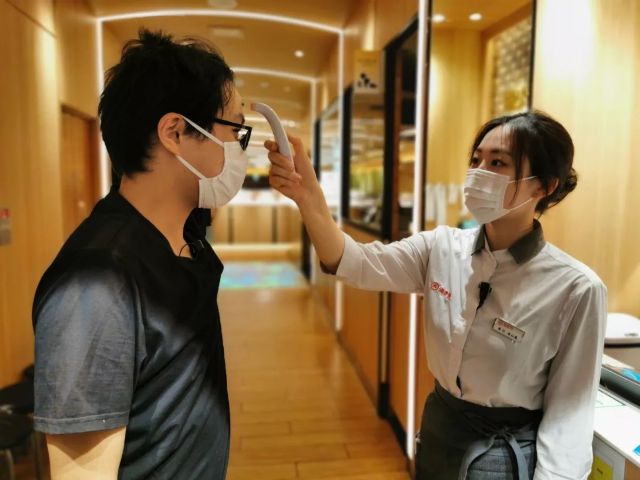 Tables are Sanitized Properly

All tables are thoroughly disinfected before new customers are allowed to sit. When you are ready to order, feel free to use the tablet on the table to make your order so there is minimal contact with the staff. All the staff in the store are required to wear masks and wash their hands regularly.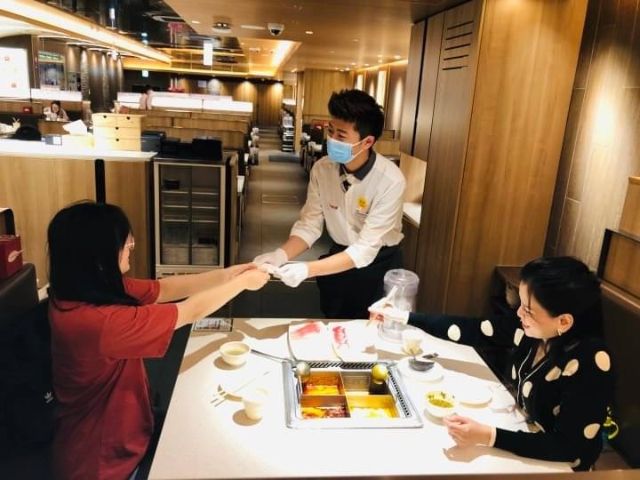 These are all hygiene measures implemented by HaiDiLao, so you can still enjoy their amazing hot pot meals with your mind at ease. Do not forget to keep maintaining the 2-meter social distance and wash your hands regularly! 

A message from HaiDiLao: 
"Although coronavirus is not completely gone, we wish everyone good health and happiness. When the coronavirus situation is finished, please come to Japan again and eat a lot of delicious food! We are looking forward to welcome you!"


HaiDiLao Ikebukuro, Tokyo
(English website)
Humax Pavilion Minami Ikebukuro 5-6F, 

1-21-2 

Minami Ikebukuro, Toshima-ku, Tokyo



HaiDiLao Shinjuku, Tokyo
(
English website
)
Dai-ni-tou Akai-kan 6F, 1-21-1 Kabuki-cho, Shinjuku-ku, Tokyo
Disclaimer: All information is accurate at time of publication.