Vegan? If you're looking for a restaurant that serves food in that category, then you've come to the right place.
Here, you'll definitely find a restaurant that fits your search criteria, so take a look!
Latest Posts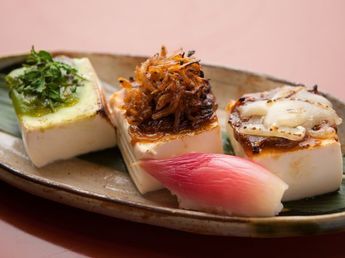 17 Perfect Vegetarian/ Vegan Restaurants in Osaka for Delectable Dishes
Food is an essential element of great trip. However, if you have special diet, finding the right restaurant will prove to be a challenge. This article will introduce to you 17 vegetarian/ vegan restaurants in Osaka. Some of them even have more specific options!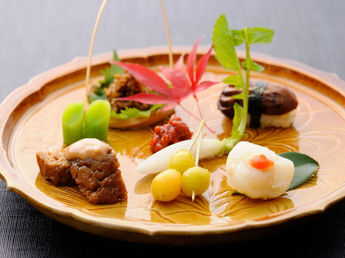 20 Must-know Vegetarian Restaurants to Visit in Tokyo!
Finding the right restaurant often becomes a problem for vegetarian tourists. Even if information of other countries is easily accessible through Internet, it is still difficult for tourists outside of Japan to find the right restaurant. In this article, we will help you find a restaurant that will match your diet.