Accessible? If you're looking for a restaurant that serves food in that category, then you've come to the right place.
Here, you'll definitely find a restaurant that fits your search criteria, so take a look!
Latest Posts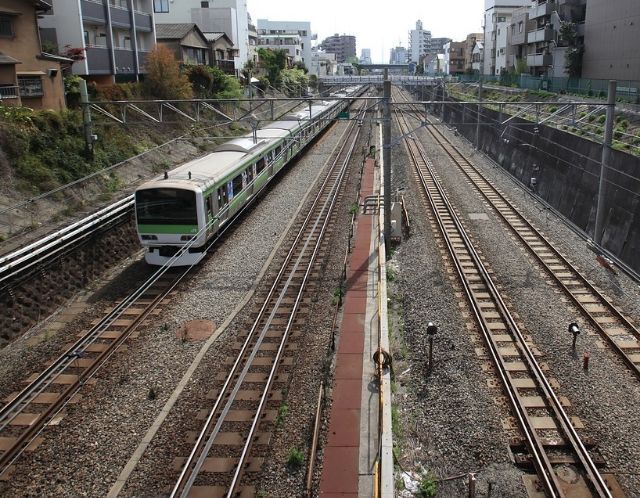 10 Seafood Restaurant with Sake Along the Yamanote Line 
Getting to the right Station might be disastrous for some tourists. Limited Express Trains that skips your destination, so many raill lines for Metro and JR—it is as if these trains exist just to confuse you. We have a good news for you. Yamanote Line, a railroad that stops at the most iconic places of Tokyo, only goes around circles, stopping each by each station. 

Today, we will guide you to 10 seafood restaurants along the Yamanote Line that has Japanese sake. Did you know the combination of Japanese sake and seafood is said to be one of the best matches?