Fall Leaves? If you're looking for a restaurant that serves food in that category, then you've come to the right place.
Here, you'll definitely find a restaurant that fits your search criteria, so take a look!
Latest Posts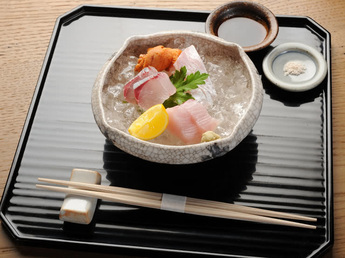 Visit These 15 Restaurants in Kyoto After Enjoying the Fall Leaves
During the fall season, visitors are able to enjoy beautiful autumn scenery everywhere in Kyoto, from the historical temples and shrines to the refined streetscapes. Here are 15 carefully-selected restaurants for you to visit after enjoying the autumn leaves of Kyoto!
14 Restaurants to Visit After Viewing the Fall Leaves in Tokyo
If you are visiting Japan in the autumn, then enjoying the fall leaves should be on your agenda! There are lots of places to enjoy this beautiful season in the busy capital of Tokyo. This article will introduce the top 14 restaurants near these popular autumnal spots in Tokyo. Why not visit them on your way home?