Free Wi-Fi? If you're looking for a restaurant that serves food in that category, then you've come to the right place.
Here, you'll definitely find a restaurant that fits your search criteria, so take a look!
Latest Posts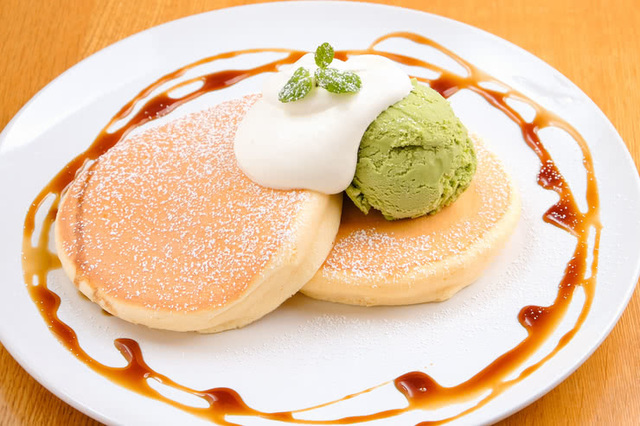 10 Cafes in Kyoto with Free Wi-Fi
Kyoto, one of Japan's top tourist cities, is dotted with many cafes that are perfect for a taking a relaxing break during your sightseeing. This article showcases 10 spots in this city where you can use free Wi-Fi. Get rid of the exhaustion from sightseeing and have delicious desserts in one of these cafes!