Great Location? If you're looking for a restaurant that serves food in that category, then you've come to the right place.
Here, you'll definitely find a restaurant that fits your search criteria, so take a look!
Latest Posts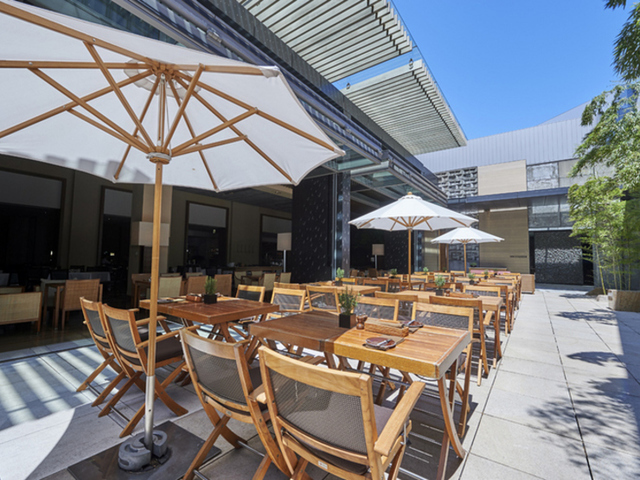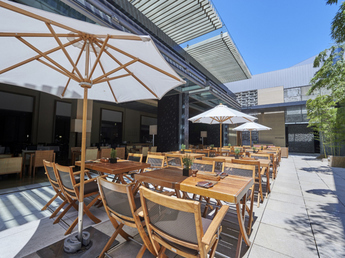 15 Restaurants with Superb Locations in Tokyo
Although we have different reasons for travelling, a lot of people probably want to go on a holiday that is a bit more luxurious than usual when celebrating an anniversary and other events. This article will introduce 15 restaurants with superb locations in Tokyo which will surely leave a vivid memory of your travel!