Great Location? If you're looking for a restaurant that serves food in that category, then you've come to the right place.
Here, you'll definitely find a restaurant that fits your search criteria, so take a look!
Latest Posts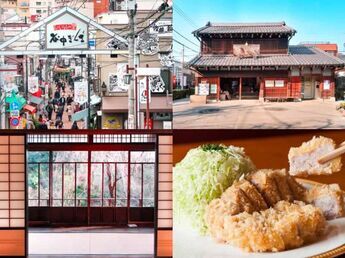 Yanesen: A Guide to Retro Tokyo Area and Great Japanese Restaurants to Enjoy
Forget about skyscrapers and neon lights! Instead, pay a visit to Yanesen, an area which is enjoying increasing popularity among those searching for some spectacular old Tokyo townscapes. This unchanged nook of Tokyo is home to centuries-old temples and long-established restaurants, which contribute to make the area even more atmospheric to locals and visitors alike. I've gathered some of the most stunning traditional spots in the region to visit, as well as excellent nearby traditional Japanese eats. Take a look at these suggestions and hop back in time while exploring the Yanesen area!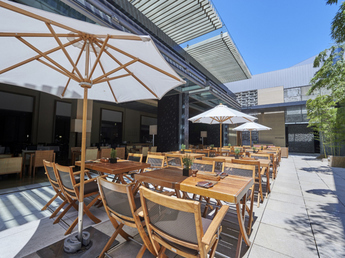 15 Restaurants with Superb Locations in Tokyo
Although we have different reasons for travelling, a lot of people probably want to go on a holiday that is a bit more luxurious than usual when celebrating an anniversary and other events. This article will introduce 15 restaurants with superb locations in Tokyo which will surely leave a vivid memory of your travel!