How to? If you're looking for a restaurant that serves food in that category, then you've come to the right place.
Here, you'll definitely find a restaurant that fits your search criteria, so take a look!
Latest Posts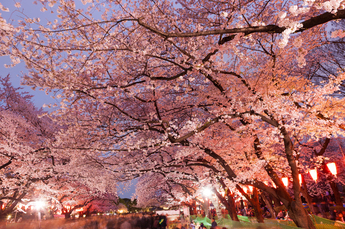 Facts and Tips for Enjoying Hanami in Japan
One of the most popular Japanese customs is the practice known as "hanami", which takes place in spring. It translates literally to "flower viewing" and mainly refers to the viewing of cherry blossoms. This article will guide you on the history of this tradition and on a lot of useful information on the most representative hanami spots.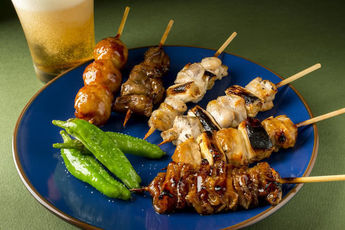 [Special Issue] Cheap and Cheery! A Complete Guide to Japan's Izakaya
In Japan, there are many [Izakaya] (Japanese pubs) that serve fantastic food at reasonable prices. They are popular not only among Japanese people, but also among tourists. This article introduces basic facts about izakaya, along with information and tips on how best to enjoy them.