Sake? If you're looking for a restaurant that serves food in that category, then you've come to the right place.
Here, you'll definitely find a restaurant that fits your search criteria, so take a look!
Latest Posts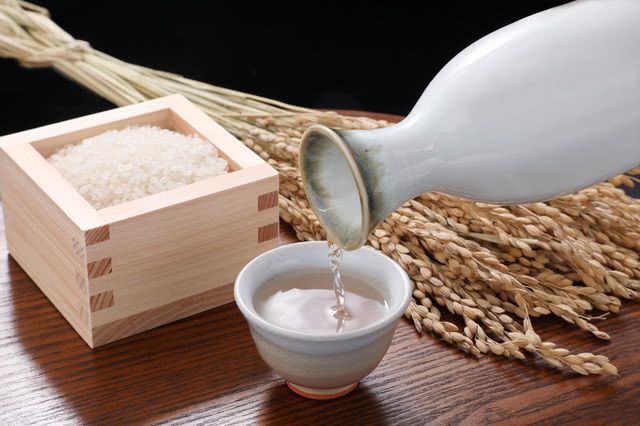 Make Japanese Food More Delicious With Sake!
Are you familiar with Japan's national alcohol, nihonshu? Better known as sake, this delicious beverage is steadily gaining global recognition. Once you acquire a deeper knowledge of sake, you'll be able to enjoy Japanese and other cuisines even more. This article will introduce you to the world of sake, including its various types and how best to enjoy them.