Solo Diners Welcomed? If you're looking for a restaurant that serves food in that category, then you've come to the right place.
Here, you'll definitely find a restaurant that fits your search criteria, so take a look!
Latest Posts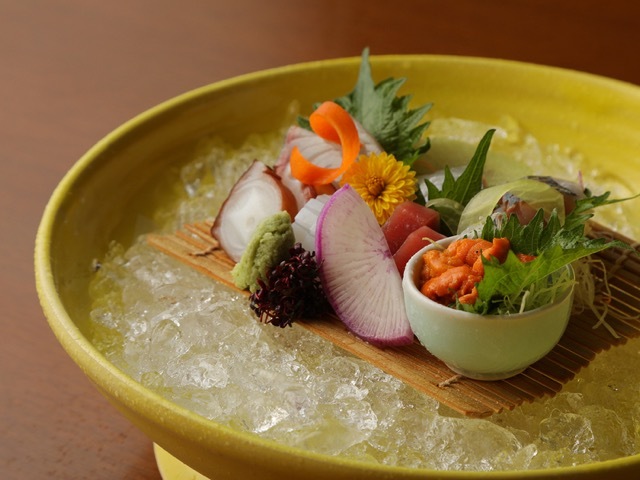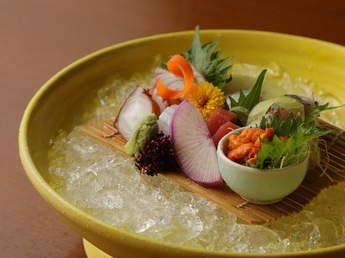 Eating Solo in Kyoto? Try These 15 Casual Restaurants!
When you're travelling alone, it takes some courage to enter a restaurant you know practically nothing about. This is a guide to 15 places in Kyoto where it is totally fine to eat solo.