Vegetarian? If you're looking for a restaurant that serves food in that category, then you've come to the right place.
Here, you'll definitely find a restaurant that fits your search criteria, so take a look!
Latest Posts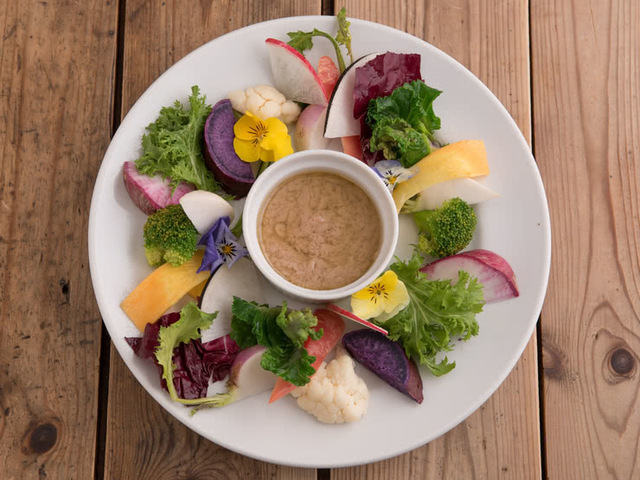 Top 14 Restaurants in Tokyo for Vegetarians
Eating great food is one of the highlights of an amazing vacation. However, if you're a vegetarian, finding a place to eat can prove to be a challenge sometimes. This article introduces 14 restaurants in Tokyo that serve great dishes that any vegetarian is sure to enjoy. Some of these places have special vegetarian menus, while others offer a wide range of delicious vegetable dishes.