Whisky? If you're looking for a restaurant that serves food in that category, then you've come to the right place.
Here, you'll definitely find a restaurant that fits your search criteria, so take a look!
Latest Posts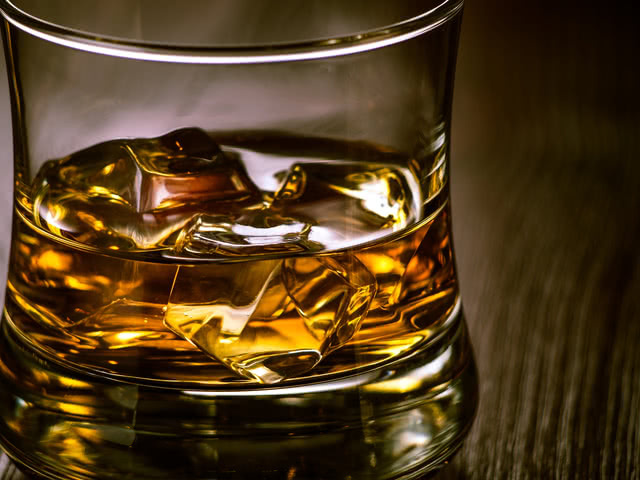 Discover the Charms of Japanese Whisky with These Restaurants That Also Serve Delicious Food
Recently, Japanese whiskies have gotten quite popular around the world. The demand is so high that some breweries are even running short! This article has collected the best restaurants where you can pair Japanese whisky with delicious food.