Update-date: Sep 28 2023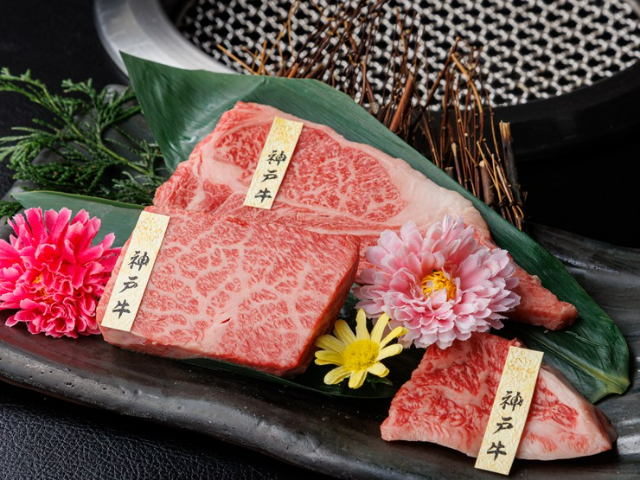 Kobe beef is one of Japan's most famous gourmet foods. Kobe, where Kobe beef is produced, is home to a number of popular restaurants where you can eat the highest grade of meat. In addition to steaks and teppan-yaki, we recommend sukiyaki and shabu-shabu, which are unique Japanese dishes. In this issue, we will introduce some of the best restaurants where you can savor Kobe beef and other excellent Japanese beef brands from around Japan.
Disclaimer: All information is accurate at time of publication.