Publish-date: Jan 30 2019 Update-date: Jan 31 2020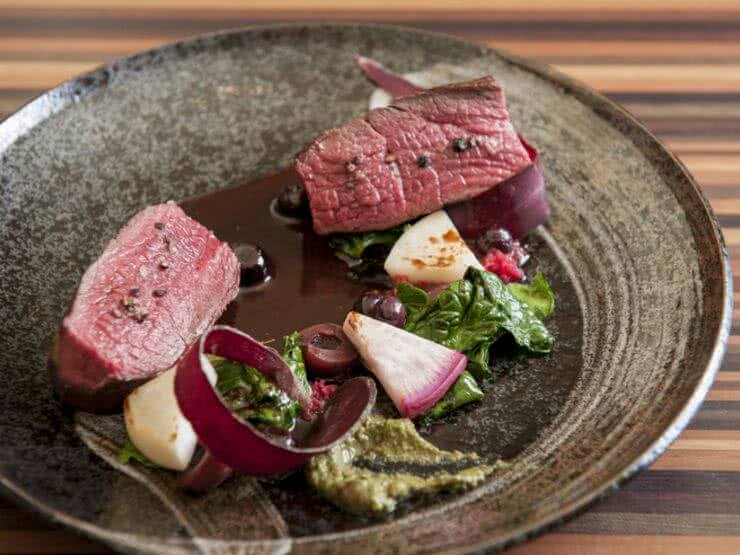 Winter is coming, so you'd rather have a date at home than go out in the cold, right? While a home might be warm and cozy, if you want to surprise your crush, Kamakura is the ideal destination! Other than the classic attractions, the beach during sunset is especially romantic: the flickering lanterns of Enoshima, the silhouette of Mt. Fuji, and the magical shades of color filling the sky can't be beat! Admiring such a spectacular view together will open the heart and help deepen your relationship. After sunset, bring your date to the next level at one of these 5 recommended restaurants.

Disclaimer: All information is accurate at time of publication.