Publish-date: Apr 27 2018 Update-date: Mar 19 2020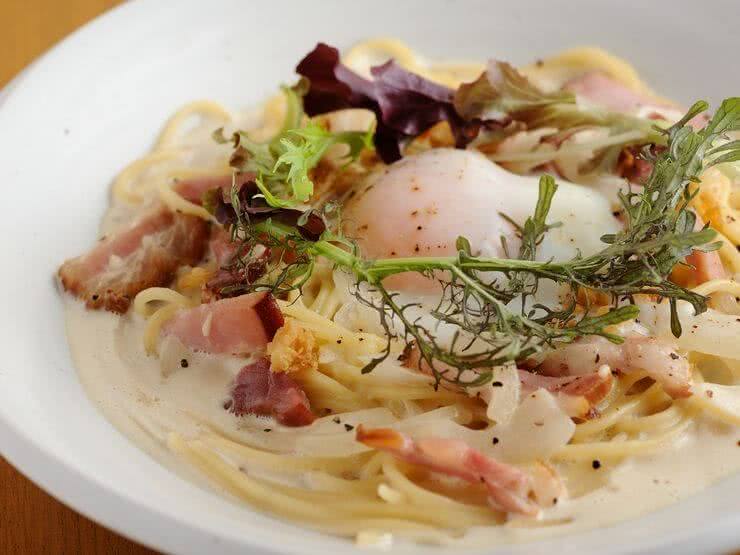 Himeji Castle underwent a huge renovation beginning in 2009. In March 2015, the castle was fully reopened to display its brilliant whiteness, which earned it the nickname of "White Heron Castle". This article introduces some highly recommended restaurants in the Himeji area, which is bustling with tourists every weekend.
Disclaimer: All information is accurate at time of publication.