Publish-date: Aug 27 2019 Update-date: Jan 30 2020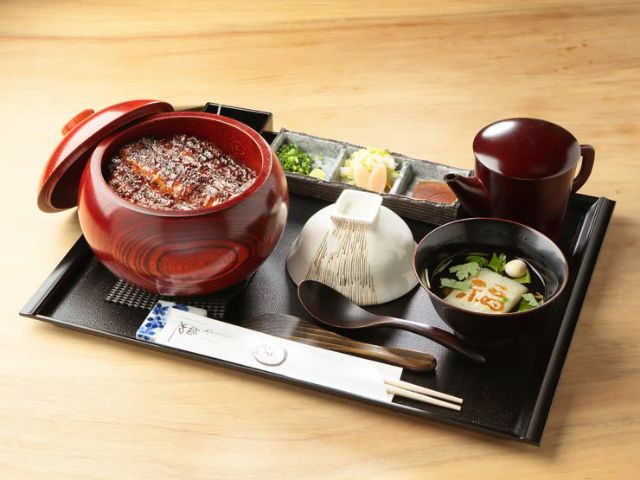 The Nagoya area is known for its rich history of food culture, boasting original culinary inventions such as hitsumabushi (eel and rice dish) and Ogura toast (toast with sweet red bean paste), making it a popular culinary destination even among the Japanese! The Nagoya Station vicinity is a mere 30 minutes by train from Chubu Centrair International Airport, and is extremely convenient for its access to popular sightseeing spots. This is an introduction that should be helpful even for those who may be entirely unfamiliar with Nagoya through a suggested sightseeing itinerary. Please be sure to check it out if you're planning a trip to Nagoya.

Disclaimer: All information is accurate at time of publication.