Publish-date: Oct 31 2018 Update-date: Jan 31 2020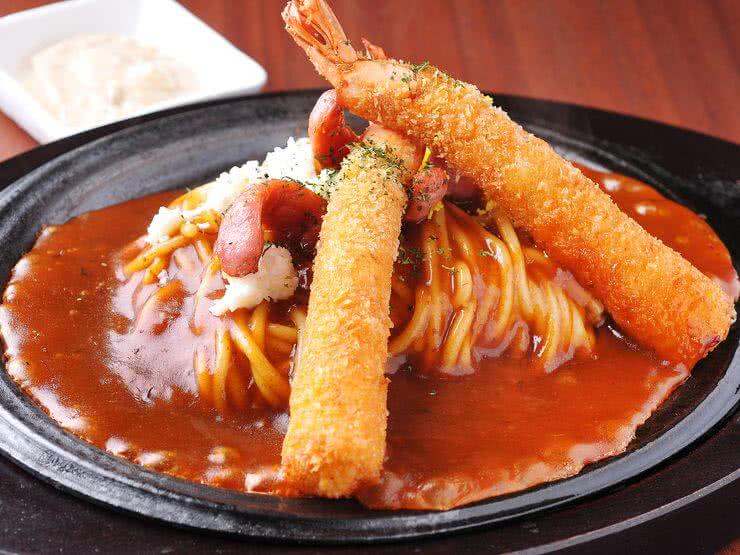 If you're travelling around central Japan, you'll definitely come across Nagoya in transit. However, not only is it a transportation hub, it's a popular spot for business trips as well. Since you're here already, it'd be a waste not to enjoy the local cuisine. Read on to find the perfect place for business dinners, sightseeing trips, and even a taste of the local delights. 
Disclaimer: All information is accurate at time of publication.