Publish-date: Nov 30 2018 Update-date: Feb 01 2020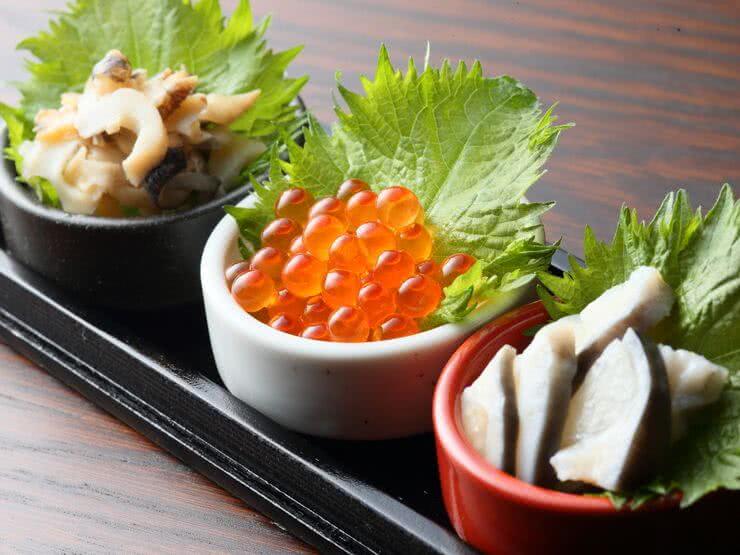 Thanks to recent renovations, you can observe Himeji Castle in its original white color, which gave it the nickname "White Heron Castle." Make the best of your visit to this castle with a nice meal in one of these eateries! You should definitely bookmark this guide if you're planning to visit Himeji.
Disclaimer: All information is accurate at time of publication.