Publish-date: Mar 05 2018 Update-date: Feb 01 2020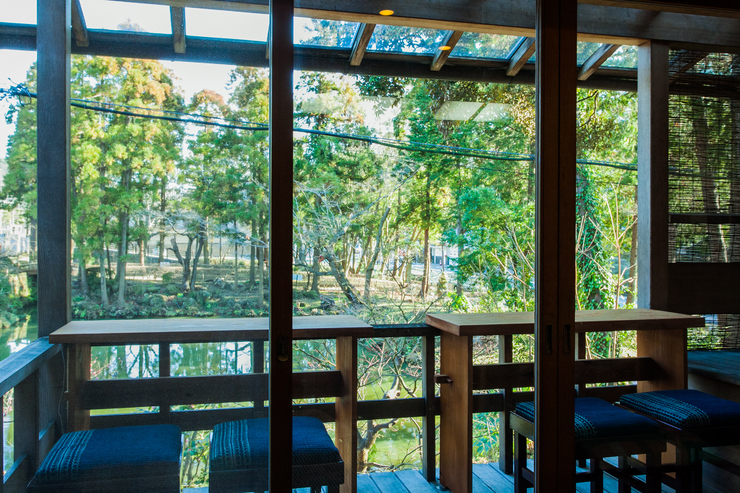 You'd want to eat outside on days when the sunshine feels irresistible, and Kanagawa is practically filled with areas that make it perfect for these occasions. Here is a selection of restaurants and cafes with the best terrace seating, from the coast of Shonan to Kamakura and the mountains of Hakone. This list includes some places that allow pets, so why not bring your dog along and enjoy a meal outside?
1. Mitsuki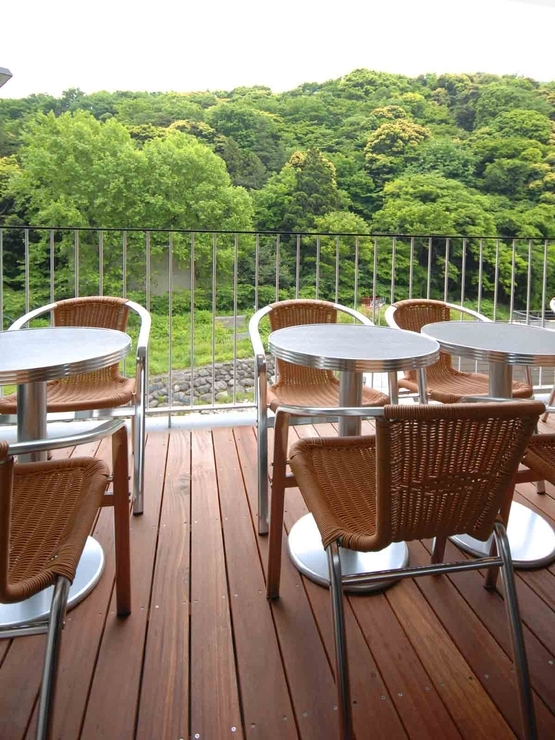 This is a food court that you can drop by after relaxing at an onsen (hot spring). Mitsuki is in a building that is directly connected to Hakone-Yumoto Station. Unlike the average food court, this place provides terrace seating beside the river, which feels refreshing. Cool yourself down after heating up in the onsen, and enjoy gazing at the seasonal scenery of Hakone.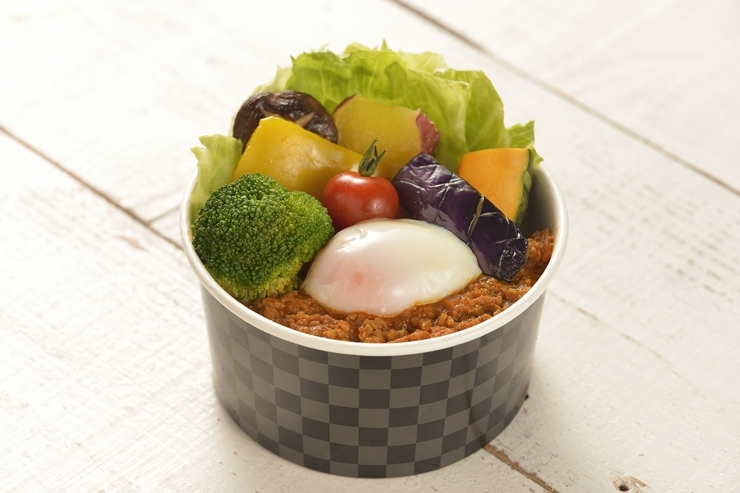 The menu has great selections that are enjoyed by people of all ages. Perfect for family trips!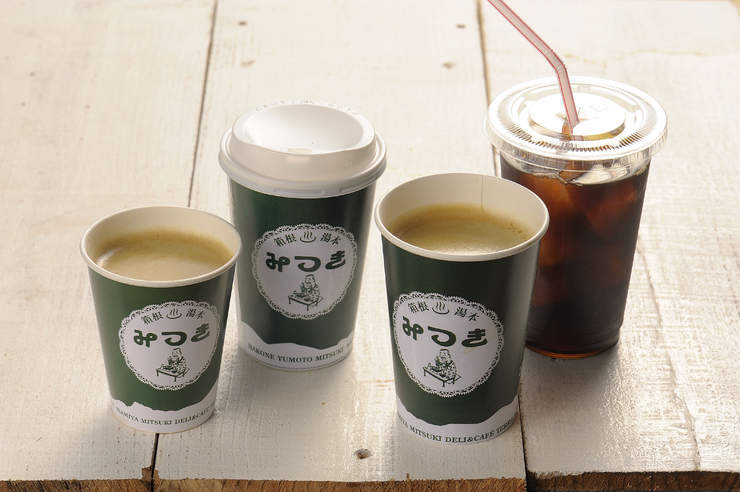 You can get any item on the menu for take-out. Suitable for buying something before getting on the train.
Mitsuki
Open
: 11:00 am - 8:00 pm (L.O. 7:30 pm)
Closed
: Irregular
Average price
: [Dinner] 1,000 JPY
Access
: Located on 3F of Mitsuki Bldg., which is directly accessible from the Onsengai (South) Gate that's connected to Hakone-Yumoto Station by a roofed transversal deck.
Address
: 702, Yumoto, Hakone-machi, Ashigarashimo-gun, Kanagawa
Map
More Details
2. Beau Temps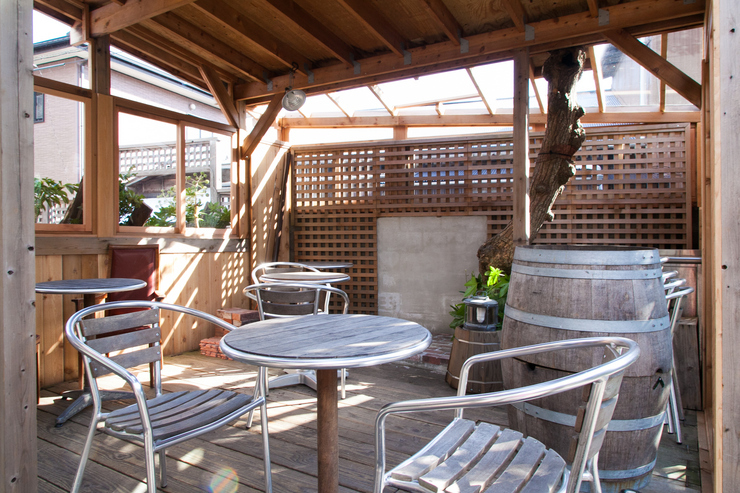 This French restaurant that you'd want to keep to yourself is housed in a renovated kominka (Japanese traditional home). At Beau Temps, which is located in a back alley of Hase, it is recommended to enjoy the sunlight filtering through the trees by making use of their terrace seating. Please sit back and have the most relaxing time in the atmosphere of an elegant house, along with dishes that would make a gourmand drool.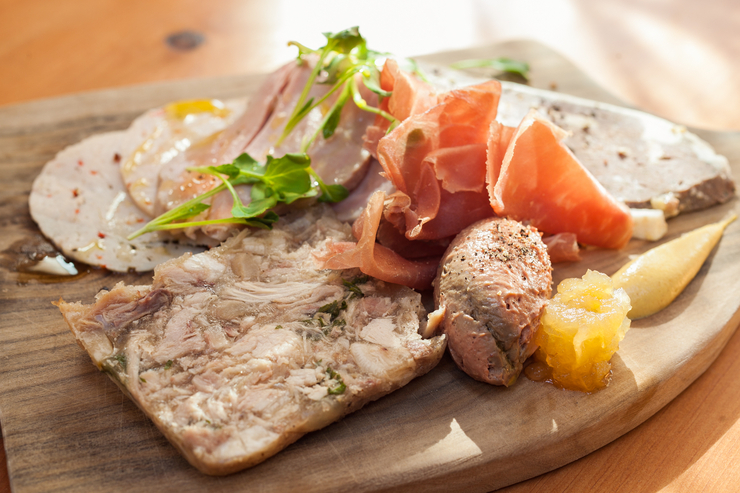 You'd be satisfied with even just the [Charcuterie Plate], which features some gibier (game meat).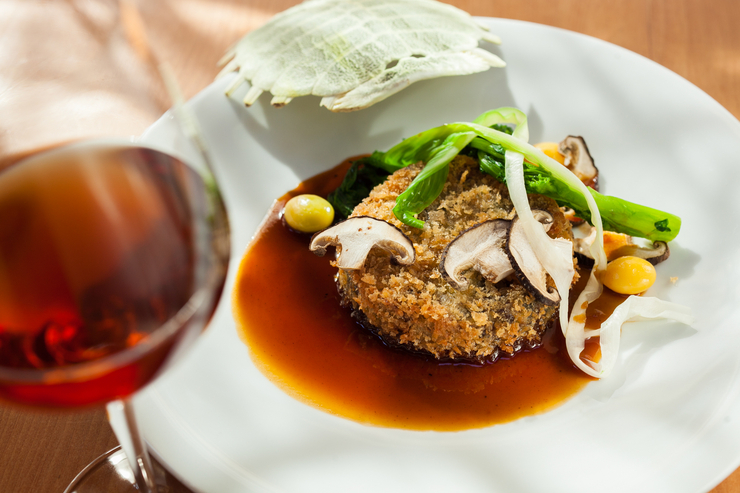 Smack your lips at the bistro menu that goes so well with their organic wine that you might drink faster than you intended!
Beau Temps
Open
: 
[Lunch] 12:00 pm - 2:00 pm, [Dinner] 6:00 pm - 12:00 am
Closed
:
Irregular
Average price
:
[Dinner] 6,000 JPY / [Lunch] 2,500 JPY
Access
:
Enoshima Railway, Hase Station. Walk in the direction of the Great Buddha of Kamakura and turn right at the Hasekannon intersection. Go 50m into the 3rd side street.
Address
:
Hase 1-14-26, Kamakura, Kanagawa
(
Map
)
More Details
 Reservation 
3. Kitakamakura En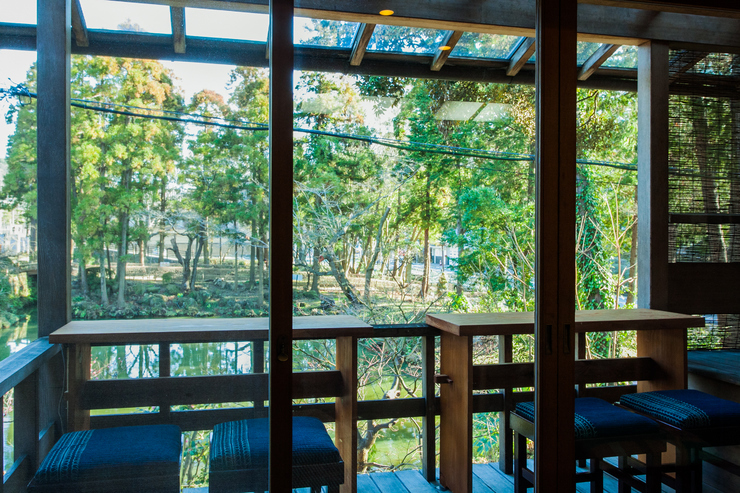 Taste each ingredient in the Japanese cuisine that's offered at this snug restaurant. Kitakamakura En is situated right in front of Kita-Kamakura Station. You can enjoy their beautifully refined Kaiseki cuisine (traditional Japanese course cuisine with tea) out in the fresh air. While gazing at Byakuro Lake (Byakuro-chi), enjoy the depth of Japanese cuisine in a world far removed from the city's hustle and bustle.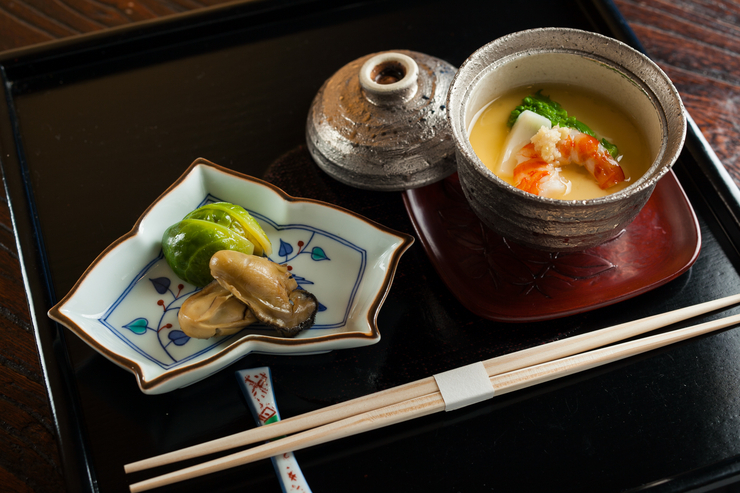 Prices go from 3,500 JPY for lunch and from 5,000 JPY for dinner. They're reasonable, but the taste is authentic!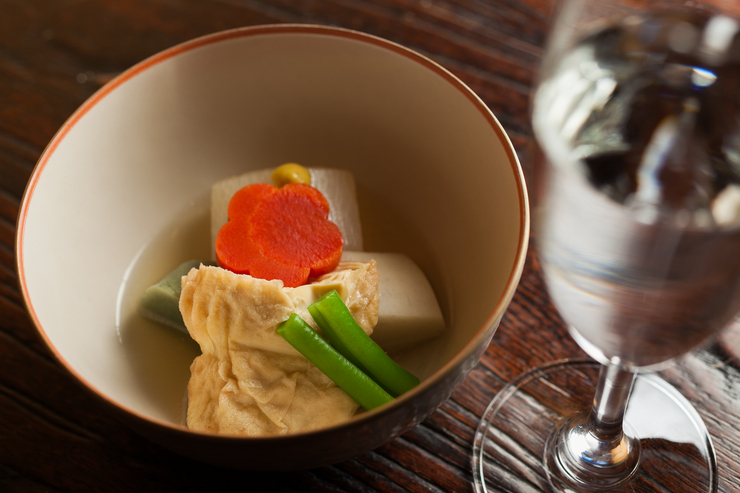 Their [Takiawase] consists of a refined dashi (broth) with seasonal ingredients added to it.
Kitakamakura En
Open
: 
 [Tuesday - Sunday] Lunch 11:30 am - 2:00 pm, Dinner 5:00 pm - 8:00 pm *Prior reservation is required for dinner.
Closed
:
Mondays
Average price
:
[Dinner] 10,800 JPY / [Lunch] 5,400 JPY
Access
:
JR Yokosuka Line Kitakamakura Station, 10 seconds walk from the west ticket gates. Exit the ticket gates and turn left immediately. It's on the 2nd floor of Kousen.
Address
:
Yamanouchi 501, Kamakura, Kanagawa
(
Map
)
More Details
 Reservation 
Disclaimer: All information is accurate at time of publication.