Publish-date: Aug 27 2020 Update-date: Aug 28 2020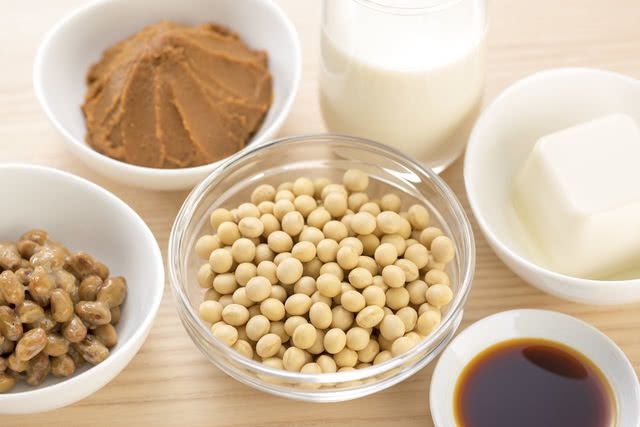 What comes to your mind when you think of Japanese food? Sushi? Miso soup? Whatever your answer, there's a very good chance that it wouldn't be the same were it not for soybeans. Sushi, for example, is typically brushed or dipped in soy sauce, and the miso in miso soup is made from fermented soybeans. Indeed, many of Japan's most iconic foods make use of soybeans in one form of another, making the beans indispensable in Japanese cuisine. In this article, we will explore many of the Japanese foods made from soybeans, as well as recommend some great restaurants in Japan where you can get a taste of the very best of them.

Disclaimer: All information is accurate at time of publication.