Publish-date: Jan 17 2018 Update-date: Jan 30 2020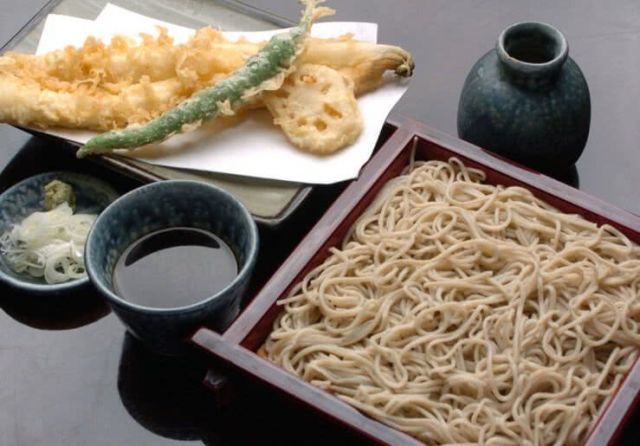 The world's leading electric town, Akihabara, not only attracts a lot of tourists from Japan, but also from around the world. It is a shopping haven with stores selling electrical appliances, as well as craft goods and so on. It definitely is a place that most people want to visit at least once in their lives. However the fact that Akihabara also has an abundance of amazing eateries often gets forgotten. This list introduces 18 of the top places to eat in Akihabara. Why not drop by one of these places if you are in Akihabara for some shopping? 

Disclaimer: All information is accurate at time of publication.