Publish-date: Oct 31 2018 Update-date: Jan 31 2020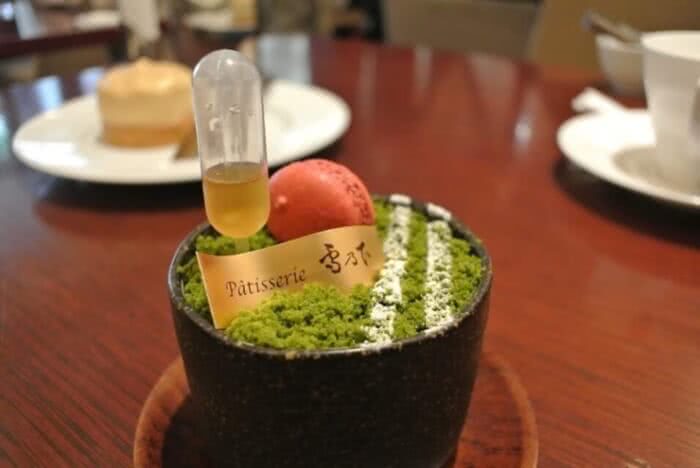 Kamakura is a top tourist destination. Locations by the sea, shrines, temples, historical buildings, and streets lined with stylish variety stores and cafes make it the perfect place to take a stroll. Kamakura is also a sweets heaven! Starting from Japanese sweets, homemade senbei (rice crackers), churros, and delicious soft serve take a nice walk around its beautiful townscape and enjoy the unique desserts offered by its many eateries, including a relaxing taro-themed cafe! 
Disclaimer: All information is accurate at time of publication.