Update-date: Nov 14 2023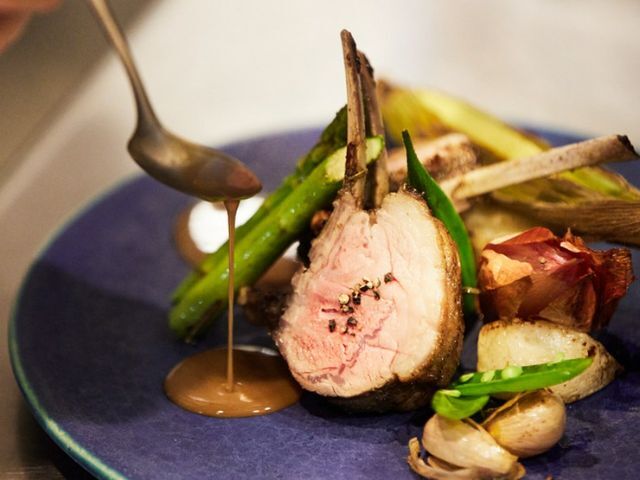 In Tokyo, Japan's largest city, you can find numerous French restaurants ranging from casual to luxury. Why not savor the high-quality French cuisine that wows Japanese food enthusiasts? A luxurious moment is sure to become an unforgettable memory of your Tokyo trip.
Disclaimer: All information is accurate at time of publication.