Publish-date: Jun 26 2019 Update-date: Feb 01 2020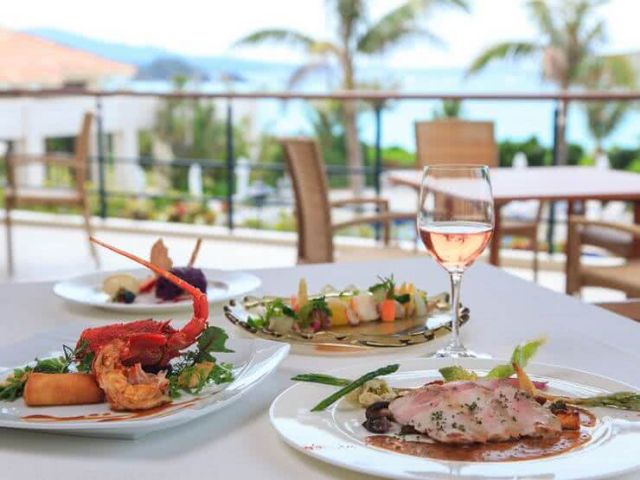 Everlasting summer and ocean views. There's no better stage for a date than Okinawa Prefecture. Some people come all the way here just to express their feelings to their special ones. This article offers a selection of restaurants that are great for dates in Okinawa for just about any couple!

Disclaimer: All information is accurate at time of publication.