Tempura, a tantalizing assortment of battered and deep-fried ingredients, is already one of Japan's most world-renowned dishes. What many people outside of Japan don't realize, however, is that there are a number of regional differences when it comes to this famous dish. The western Kansai region favors vegetable tempura fried in neutral oil and served with salt, while tempura from the Kanto region in the east includes both seafood and vegetables, fried in sesame oil for a golden color and served with a soy sauce-based dipping sauce. For most visitors to Japan, it's this Kanto-style that comes to mind when they think of tempura—large golden battered prawns, crisp tempura vegetables, and a flavorful dipping sauce.


Here are 13 restaurants offering up some of the best tempura in Tokyo, served the Kanto way.

13 Tempting Tokyo Tempura Restaurants
Tempura Fukamachi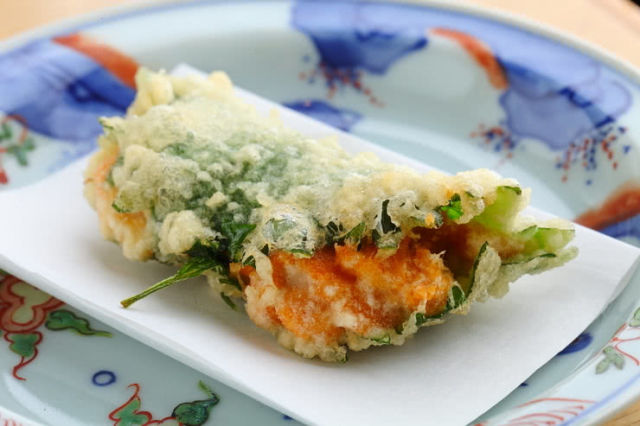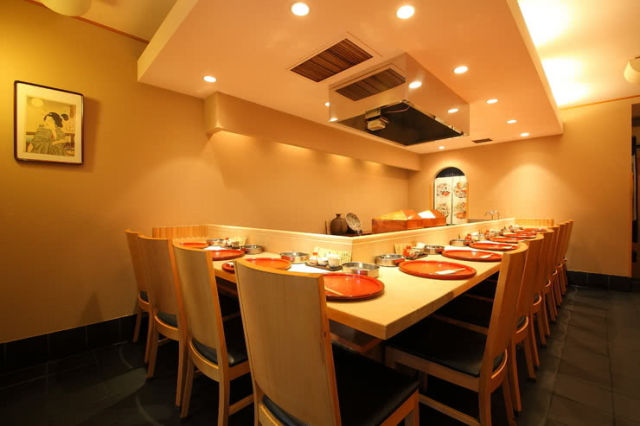 Tempura Fukamachi, nestled in the Marunouchi district not far from the Imperial Palace, offers tantalizing Tokyo tempura in a refined ambience. Their "Fresh Sea Urchin" tempura features rare sea urchin from Hokkaido wrapped in shiso perilla herb and deep fried. The combination of smooth sea urchin, aromatic shiso, and crunchy tempura creates an unforgettable taste sensation that truly sets this establishment apart.
Dinner:
13,000 JPY /
Lunch:
2,500 JPY
Read More
Tempura Hachimaki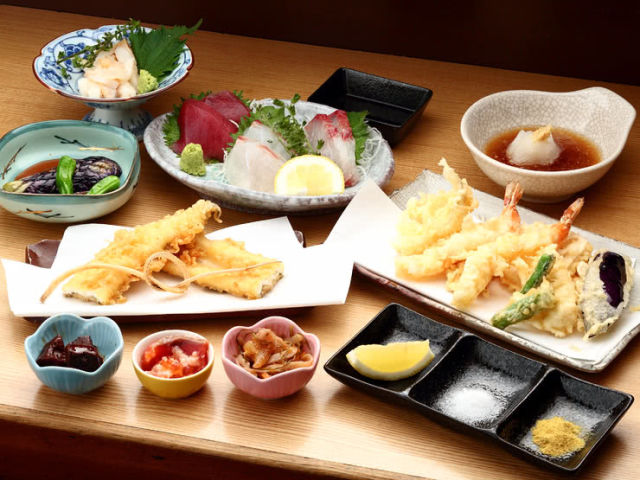 Kanto-style tempura is known for showcasing sumptuous seafood, and Tempura Hachimaki in the Ochanomizu area is the place to go for fresh tempura made with hard-to-come-by ingredients of the sea. Their specialty dish is "Tendon" or "tempura
donburi
", which consists of crisp tempura served in a donburi bowl over rice with tempura sauce. Be sure to try their "Tendon with Conger Eel and Shrimp", made with fresh conger eel selected by the chef from Tokyo's famous Tsukiji Fish Market every morning.
Dinner:
3,500 JPY /
Lunch:
1,000 JPY
Tempura Kurokawa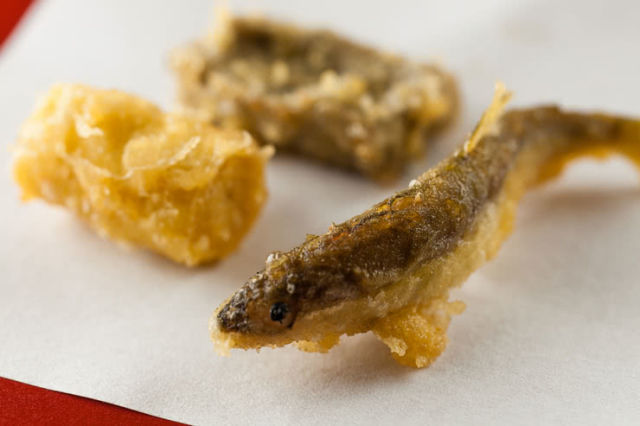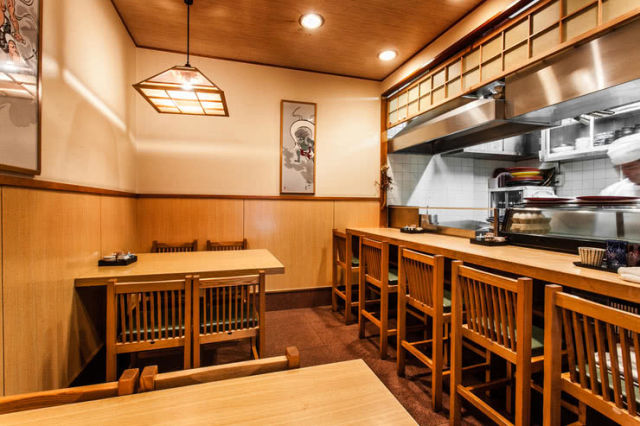 Tempura Kurokawa, a Tokyo tempura restaurant located close to Tsukiji Fish Market, is the perfect place to stop by for a meal after exploring the area. This cozy eatery is steeped in traditional Japanese atmosphere and is small enough to provide personalized attention to every guest. Their signature dish is "Kakiage Tendon", a bountiful donburi bowl of fresh seafood tempura, including shrimp and scallop. Their vegetables are sourced directly from a farmer in nearby Chiba, which allows Tempura Kurokawa to serve the freshest seasonal vegetables year-round.
Dinner:
6,000 JPY /
Lunch:
1,500 JPY
Read More
Tsukiji Yabu Soba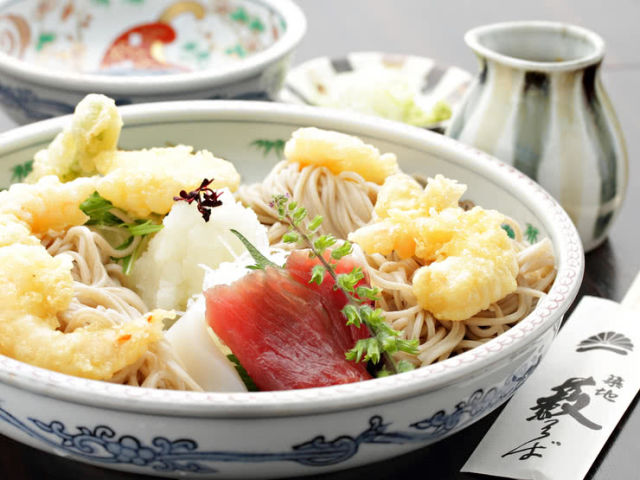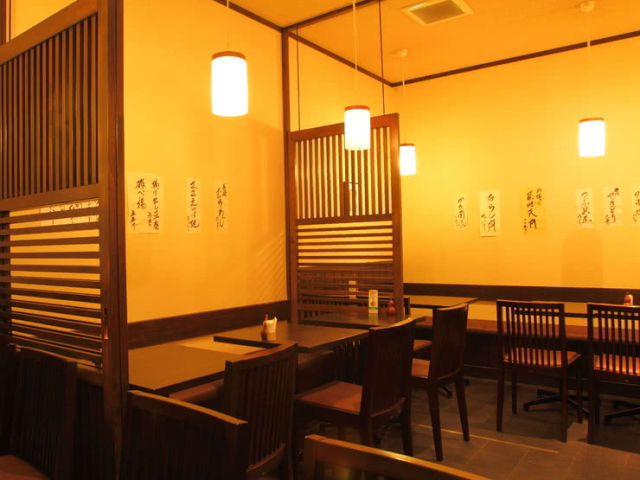 Also located nearby the Tsukiji Fish Market is Tsukiji Yabu Soba, pairs up some of the best tempura in Tokyo with a side of freshly made soba buckwheat noodles. They get their seafood fresh from the fish market, and their signature noodles are made with buckwheat flour from Hokkaido. Their "Tsukiji Oroshi Soba" for soba noodles topped with crispy fried tempura and fresh sashimi, comes highly recommended.
Dinner:
2,500 JPY /
Lunch:
800 JPY
Sushi Kaiseki Restaurant Saishun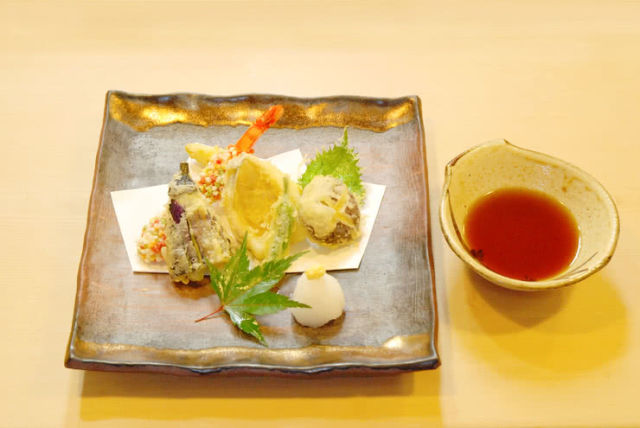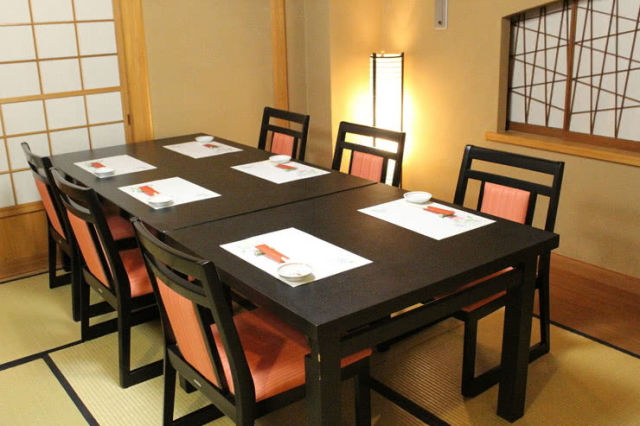 Sushi Kaiseki Restaurant Saishun is the perfect choice in the Tsukiji area for delicious food made with the finest ingredients and served in an atmosphere of hospitality and elegance. Their "Tempure Platter" features beautiful seasonal ingredients prepared to draw out the best flavors. Every ingredient is carefully selected, cooked to perfection, and served with a visually stunning presentation. Saishun's tempura is particularly good when paired with one of their excellent sake choices.
Dinner:
8,000 JPY /
Lunch:
1,000 JPY
Tenshige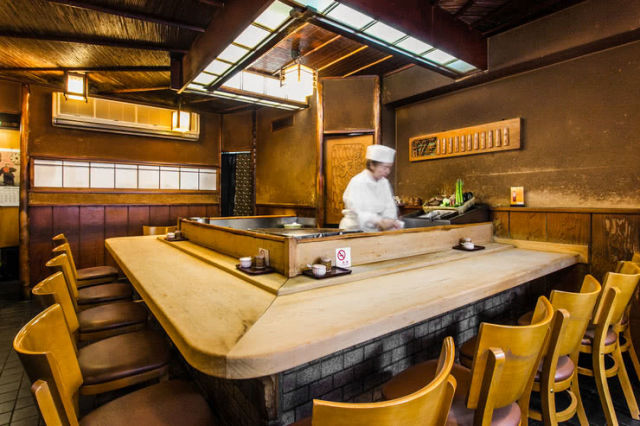 A family-run business, Tenshige restaurant in Akasaka is headed by the daughter of the original chef, who took over for her father with the support of her mother. Their specialty is freshly prepared "Shrimp Tempura", featuring
kuruma
shrimp (Japanese tiger prawn) dipped live into hot oil and drawn out carefully in stages for a tender body and crunchy head. Also highly popular is the "Ten Chazuke", a dish of tempura and rice with green tea poured over it. The breathtaking interior of this Tokyo tempura restaurant is as much an attraction as the food. Be sure to take a moment to admire the intricate woodwork, bamboo ceiling, and cypress wood countertop designed and built by a Japanese shrine carpenter.
Dinner:
10,000 JPY /
Lunch:
1,400 JPY
Read More
Kisetsu Ryouri Nemoto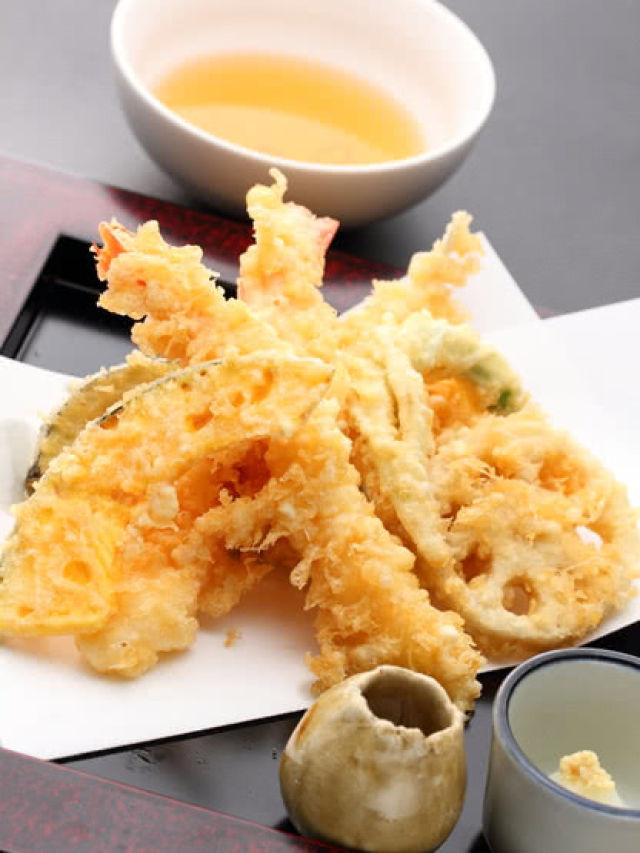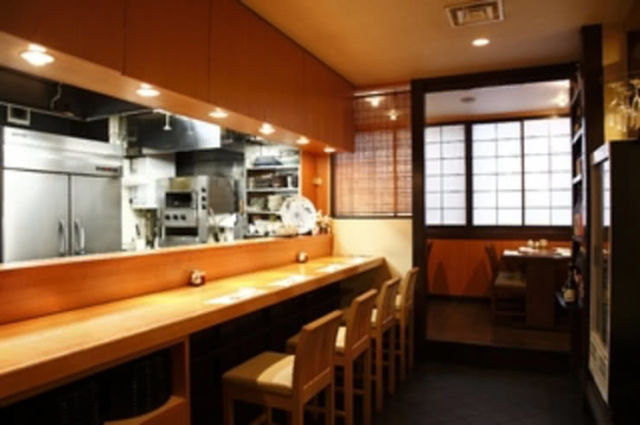 Kisetsu Ryouri Nemoto, a Tokyo tempura mainstay located between Ichigaya and Kojimachi station, specializes in delicious seafood sourced from local waters. Their "Assorted Seafood and Vegetable Platter" is served with
kushi
bamboo skewers so that the seafood is easier to eat. Check out their handwritten menu of the day, featuring 25 dishes made with the finest seasonal ingredients.
Dinner:
6,500 JPY /
Lunch:
950 JPY
Read More
Yoyogi Uehara Yamasemi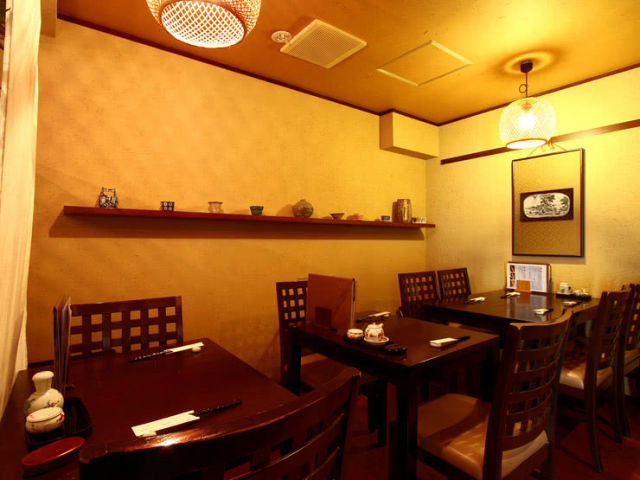 Yoyogi Uehara is known for being a quiet neighborhood filled with excellent restaurants, and Yoyogi Uehara Yamasemi is no exception. Enjoy crisp Tokyo tempura along with exquisite handmade soba buckwheat noodles made with a blend of flours, including fine Japanese stone-filled flour. Their "Le Petit Tonneau" set features fresh tempura and handmade soba served with spicy
daikon
, grated yam, and a flavorful duck broth. Their food is also paired with thoughtful service and a relaxing atmosphere to provide the best possible experience for guests.
Dinner:
3,000 JPY /
Lunch:
1,000 JPY
Ajiyushin Nakaya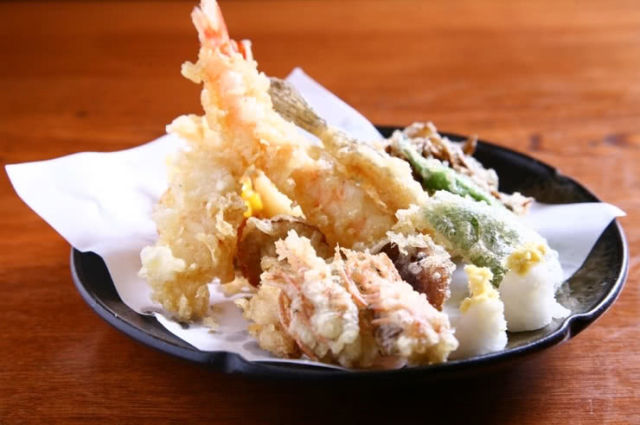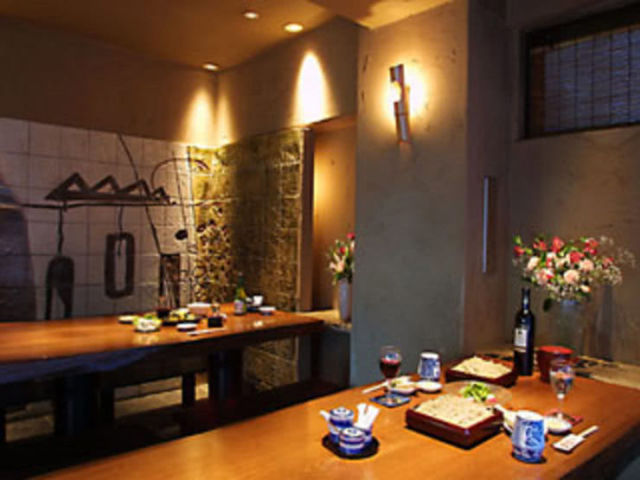 The food at tempura restaurant Ajiyushin Nakaya in Yotsuya is sure to delight. Try their "Assorted Tempura", a substantial dish with an assortment of shrimp,
shiro-gisu
(Japanese whiting) fish, and seasonal vegetables. Enjoy it paired with their excellent soba noodles, crafted carefully by a fourth-generation artisan soba maker.
Dinner:
4,500 JPY /
Lunch:
840 JPY
Read More
Uohide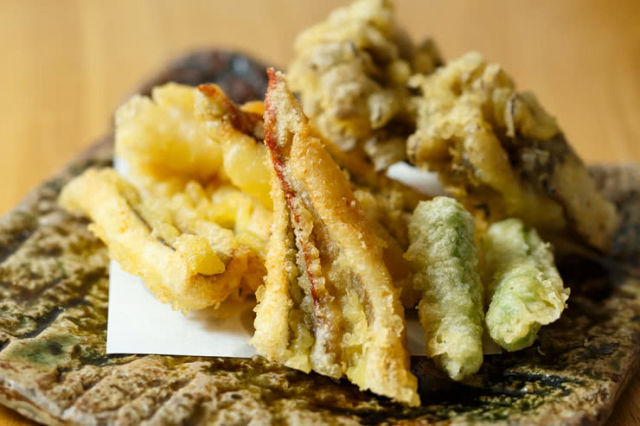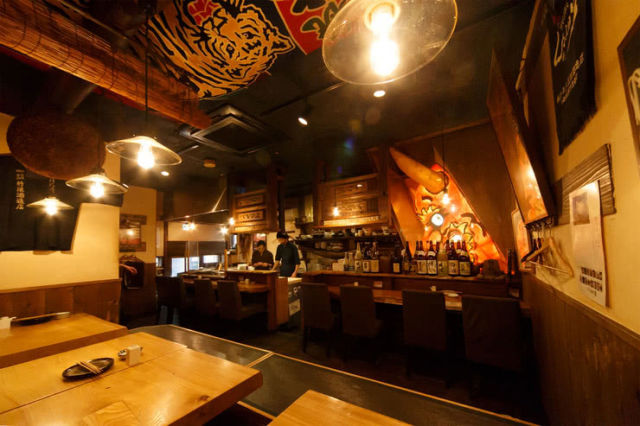 Visit the charming neighborhood of Kichijoji and dine at Uohide, serving Edo-style tempura made with high-quality ingredients that is as fantastic as it is traditional. Be sure not to miss their "
Ginpo
and Maitake Mushroom Tempura" made with the hard-to-come-by ginpo (tidepool gunnel) fish, which has a pleasant and elegant-tasting flavor. The head chef, a fishing enthusiast in his own right, seeks to offer guests the best fish from all across Japan. He's also known to regal dinner guests with tales of his fishing adventures.
Dinner/ Lunch:
5,000 JPY
Read More
Kuzushi Kappo Tempura Take No An Higashi Ginza Branch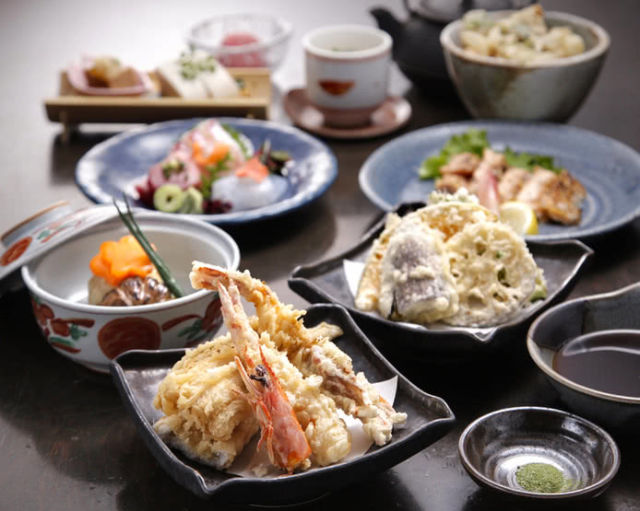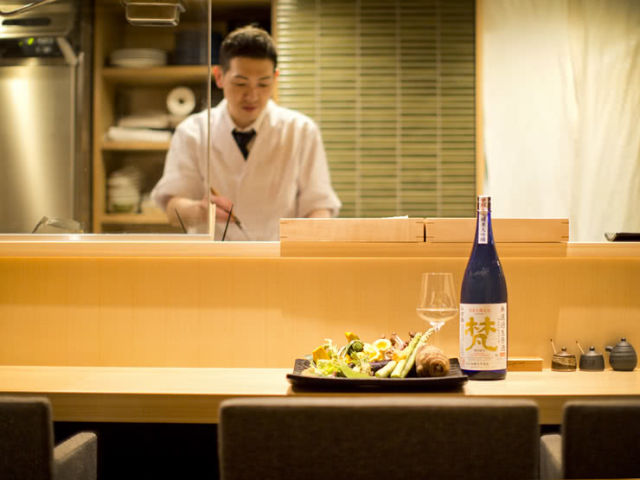 Enjoy wild-caught seafood, farm-fresh vegetables, and more at the upscale Ginza location of Kuzushi Kappo Tempura Take No An. Their seafood tempura is soft on the inside, crispy on the outside, and lathered in a wonderfully aromatic batter, while their "Seasonal Vegetable Tempura" features organic domestic vegetables straight off the farm. The house tempura sauce is a special blend of three of sauces with a pleasant aroma. Be sure to also try the tempura with Amami coral salt or Hiroshima seaweed salt.
Dinner:
10,000 JPY /
Lunch:
3,000 JPY
Read More
Sakanaya Oaji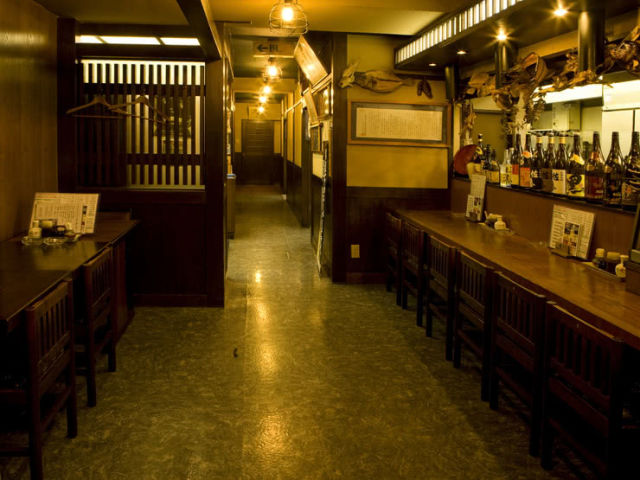 At Sakanaya Oaji, the chef, a Toyama native, brings his hometown flavors to this restaurant located in the Shinbashi area of Tokyo. Their crunchy, fried tempura dish "White Prawn Mixed Tempura" features specialty white prawns from Toyama prefecture and has a wonderful aroma. This restaurant stands as proof that sometimes, the best tempura in Tokyo is inspired by other places.
Dinner:
Varies/
Lunch:
780 JPY
Read More
Ginza Fujita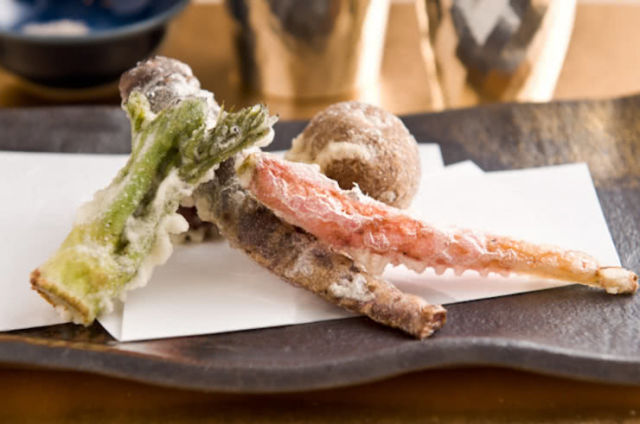 Visit the Ginza location of Fujita restaurant to enjoy a hearty meal in a comfortable and relaxed atmosphere. Their sushi is created from the best seasonal fish, while their tempura is made with tender, flavorful vegetables. Be sure to try Fujita's seasonal tempura, a succulent parade of fried meat and vegetables featuring small portions of high-quality, rich ingredients, each made even sweeter through deep frying. Just one bite will draw out the natural tastes of the season, evoking the unmistakable flavor of nostalgia and goodness.
Dinner:
20,000 JPY
Read More
Find the Best Tempura Restaurants in Tokyo at Savor Japan
Tempura is a favorite dish for Japanese people and foreign visitors alike, and Kanto-style tempura made with fresh seafood and vegetables fried to golden perfection simply can't be beat. For the
best guide to Tokyo tempura restaurants
 and more, visit Savor Japan.
Disclaimer: All information is accurate at time of publication.
Publish-date: Aug 09 2017 Update-date: Jun 16 2020