A city renowned for its spiritual and artistic tradition, Kyoto is also home to a storied culinary history—including a unique sushi culture unlike any other. As a landlocked city, Kyoto traditionally did not have access to fresh fish, which fostered an inventive Kyoto style of sushi emphasizing preserved and pickled ingredients. Following the Great East Japan Earthquake of 1923, however, displaced sushi chefs came to Kyoto and brought with them the familiar Edo-mae (Tokyo) style sushi of fresh fish atop a ball of rice. Kyoto sushi has since evolved to incorporate aspects of both traditional Kyoto dining—with its emphasis on high-quality, local, seasonal ingredients—and Edo-mae sushi techniques. Here are 8 must-try Kyoto sushi restaurants that combine the peerless tradition of yesterday with the tastes of today.
8 Kyoto Sushi Restaurant Treasures
Gayagaya Takatsuji Main Store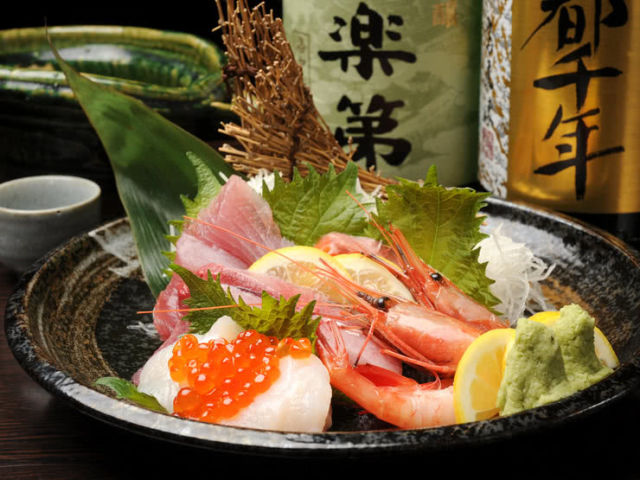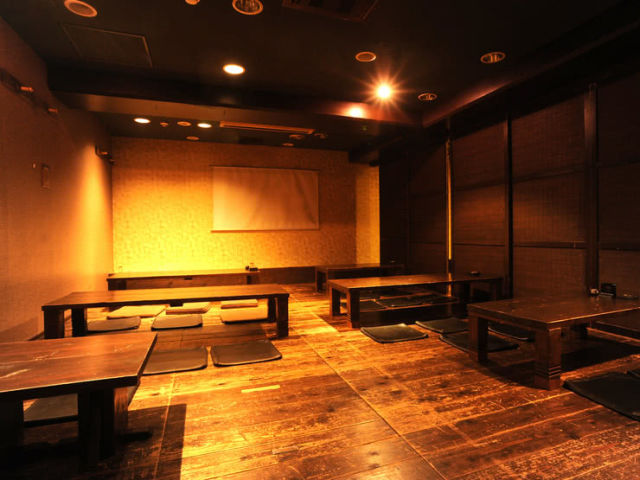 At the main store location of Gayagaya Takatsuji, the cuisine—which showcases seasonal seafood and fresh local ingredients—is a delight to both the eyes and the taste buds. The seafood is expertly selected every morning by head chef Tsuchii from the Kyoto Central Market. While the sushi selection varies each day, the masterful presentation is a proud constant. The "Otsukuri Moriawase Goshumori" boasts an arrangement of five types of sashimi, while the chef's unique specialty, the "O-Banzai" combination platter, features a tantalizing daily assortment of fine meat, fish, and vegetables.
Dinner:
2,800 JPY /
Lunch:
500 JPY
Gion Sato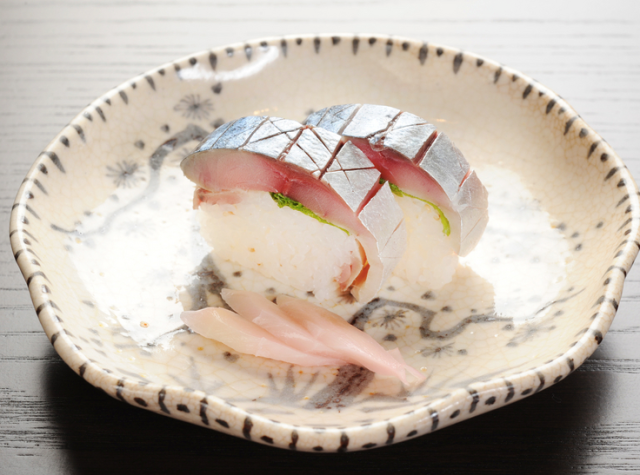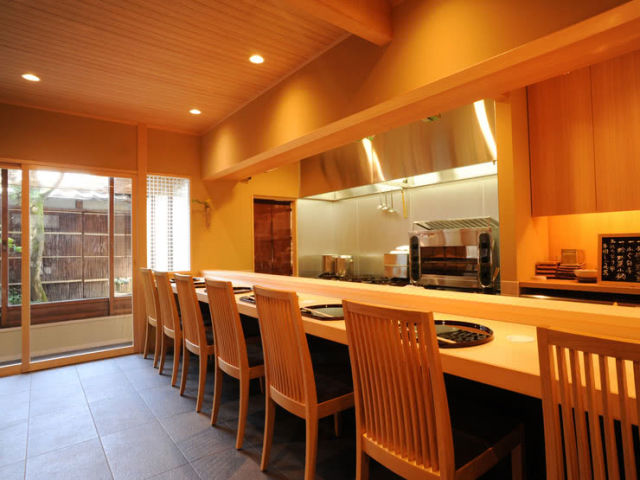 Gion Sato offers skillfully prepared sushi and Japanese cuisine in a relaxing atmosphere. While most establishments specialize in either cooking or sushi preparation, this Kyoto sushi restaurant is a cut above; head chef Sato is a culinary jack of all trades whose mastery of both the raw and the cooked is sure to satisfy. Try the meaty conger eel, direct from Port Akashi, or their thick, vinegared scallops with egg yolk, beautifully accented with jewel-like salmon roe. The fatty
saba
(mackerel) sushi, luxuriously large and incredibly filling, also comes highly recommended.
Dinner:
10,000 JPY /
Lunch:
1,500 JPY
Read More
Sushi Gion Matsudaya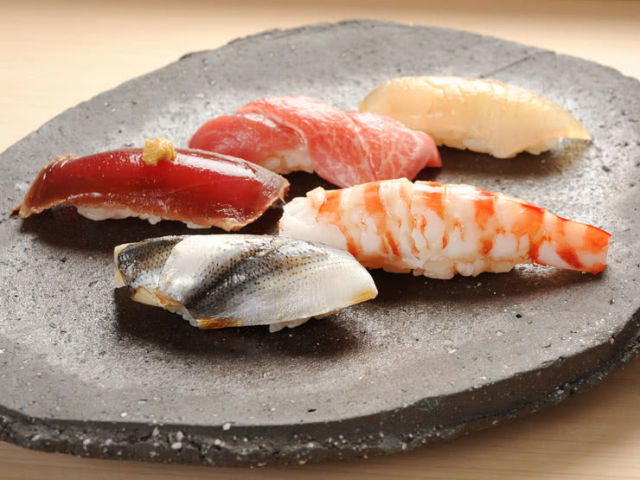 Savor classic Japanese sushi along with an extensive collection of wine and sake curated specially by the chef to pair best with each dish. Offering not only fatty tuna, but Kyoto-style pickled tuna, this Kyoto sushi restaurant selects only the best wild tuna for their stock— rich fish possessing the perfect amount of fat. The mellow flavor of the expertly crafted Kyoto-style sushi vinegar from Kotaro gives the sushi rice a rich flavor and a soft, fluffy texture to match. Together with the stellar fish toppings and Gion Matsudaya's sweet Azumino wasabi horseradish, these elements all work in delicious harmony to create an unforgettable culinary concert.
Dinner:
Varies / 
Lunch:
15,000 JPY
Read More
Teramachi Yoshikura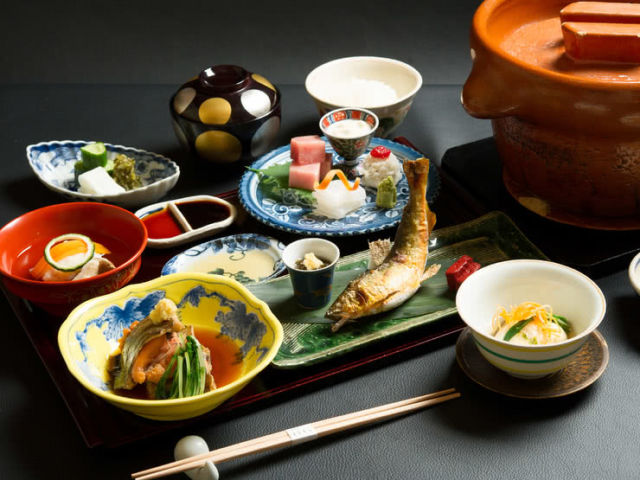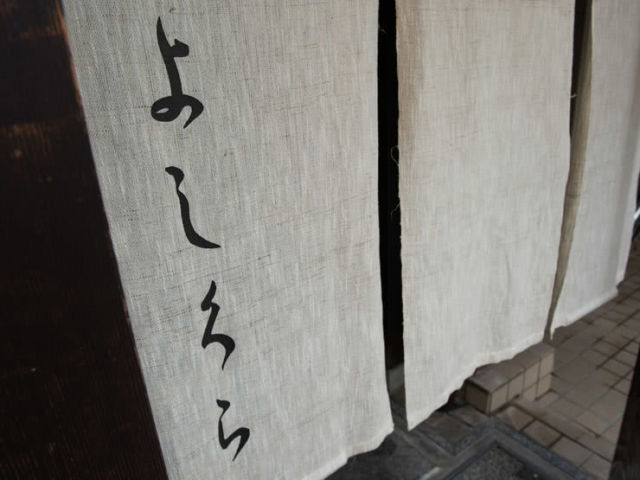 Teramichi Yoshikura specializes in
Kyo-kaiseki
, a Kyoto-style banquet cuisine that emphasizes the seasonality of local ingredients to evoke their true flavors and aromas. This serious attention to seasonality extends to the sushi selection as well. Great care is taken in the display of each and every dish, dishware the ingredients together becoming works of edible art. Teramichi Yoshikura has also curated a premium selection of difficult-to-acquire sake and
shochu
varieties of Japanese liquor to suit their specialty dishes.
Dinner:
5,300 JPY /
Lunch:
1,350 JPY
Read More
Gion Ramburu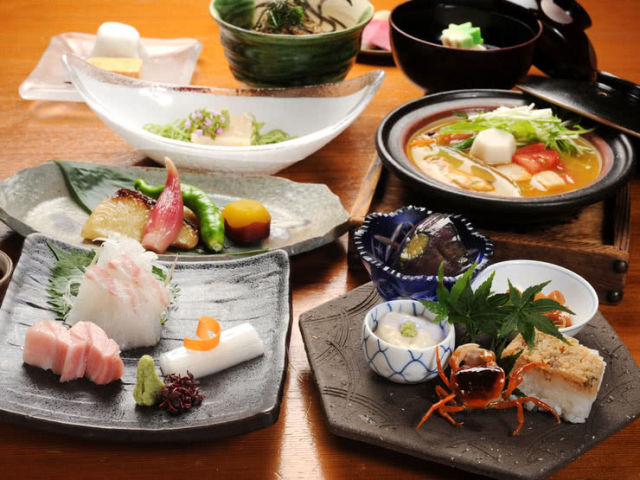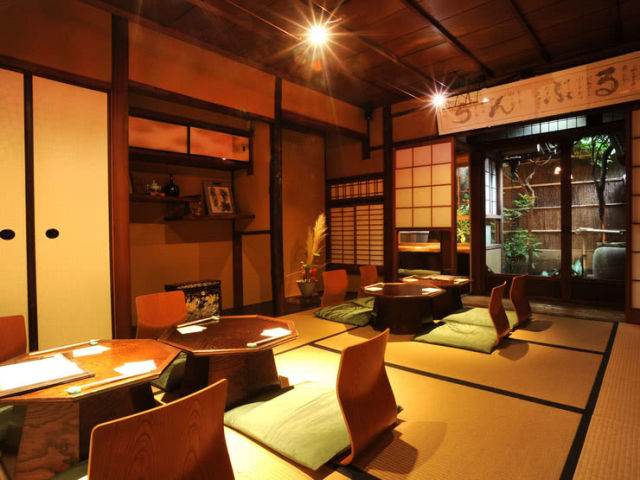 Located just below a traditional Kyoto tea house, Gion Ramburu may give the impression of being one of the more exclusive Kyoto sushi restaurants; in reality, however, it is highly welcoming to both first-timers and chance visitors alike. Aside from providing only the freshest fish and seafood for their sushi and sashimi, they also offer a number of dishes created by the chef that, while employing traditional Kyoto flavors and techniques, are also startlingly original. Enjoy a quiet meal with a peaceful view of their miniature courtyard garden, a magical dining spot that is highly popular with anyone who has the fortune of visiting.
Dinner:
5,000 JPY /
Lunch:
2,500 JPY
Ryoutei Kyoushinzan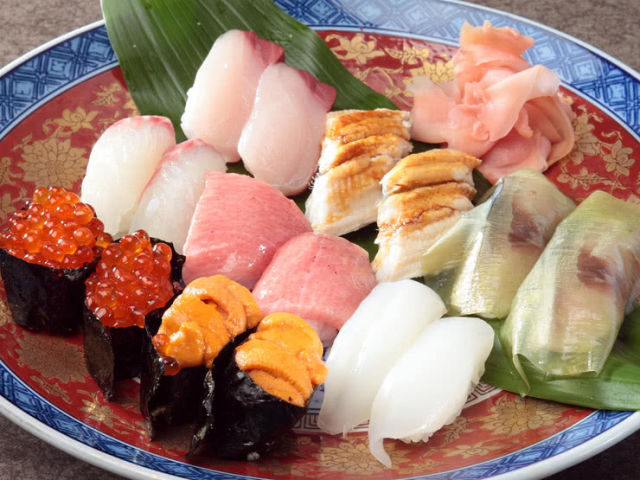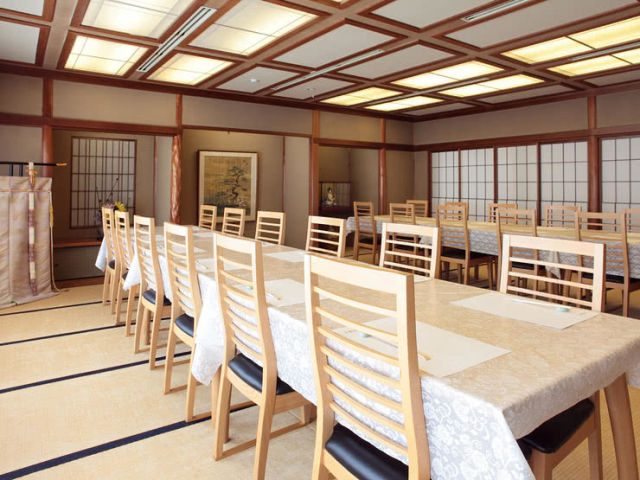 At Ryoutei Kyoushinzan, the menu is specifically designed to let patrons savor fine seasonal cuisine, and every dish is prepared individually and with care. Their "Kikka Gozen" platter features seasonal cooking as well as exquisite bites of
Maiko zushi
, tiny sushi named for the dainty apprentice geisha still found in Kyoto. Every day brings an abundance of fresh and flavorful seasonal fish fare, including
yokowa
(young Pacific bluefin tuna), sea bream, and yellowtail.
Dinner:
8,000 JPY /
Lunch:
4,000 JPY
Wagokoro Izumi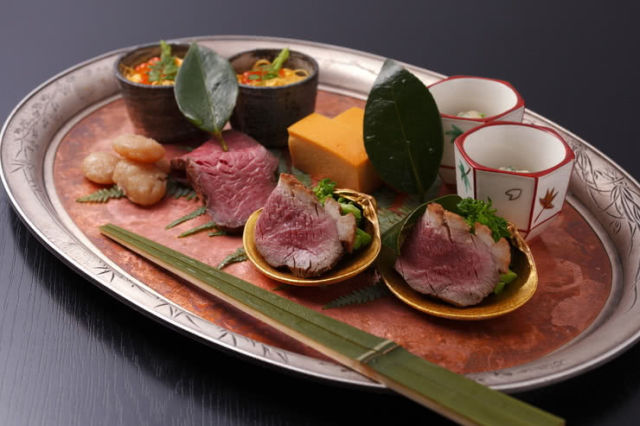 Wagokoro Izumi is a small and dedicated establishment that works directly with farmers and fisherman to source unique ingredients, including Kawachi duck served raw sashimi style, dried skipjack tuna from Makurazaki, and Kuwana clams. Be sure to try their black abalone with fresh tiger prawns and freshly scooped beancurd tofu skin, a Kyoto delicacy. So that patrons may enjoy each and every painstakingly prepared dish quietly and without interruption, the restaurant also offers three completely private rooms.
Dinner:
13,000 JPY /
Lunch:
5,400 JPY
Read More
Gion Nishikawa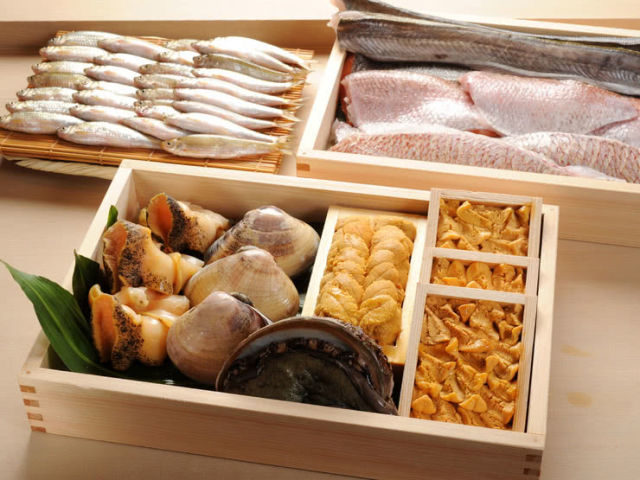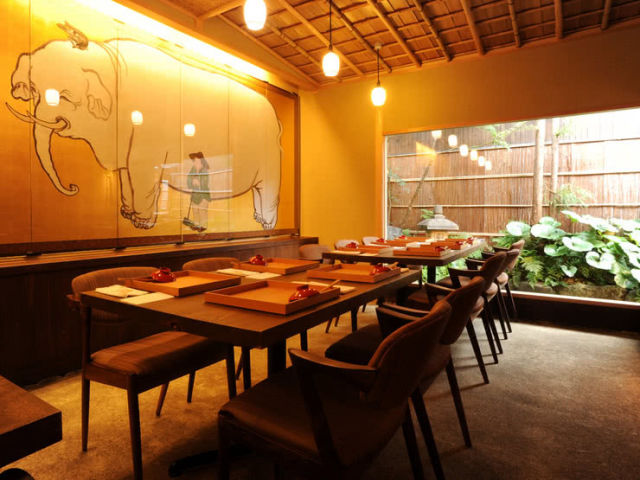 Gion Nishikawa is proud to serve only the freshest seafood and vegetables, leaving guests feeling reinvigorated after their meal. The daily special sashimi is presented on a traditional
hassun
tray, with each piece painstakingly plated to highlight its natural taste and appearance. Even the grated wasabi horseradish is presented to complement the seafood, with the root stem left intact to add a refreshing zing. Local ingredients such as Akashi sea bream and Nushima conger eel, as well as carefully-selected seafood from all over Japan including Tsushima tilefish, Nagasaki black abalone, Boshu clams, Noto rosy sea bass, and two sea urchin varieties, help to create a masterful medley of flavor.
Dinner:
20,000 JPY /
Lunch:
5,000 JPY
Read More
Kyoto Sushi Restaurants Pave the Way to Seafood Discovery
While Kyoto is well known for traditional cuisine that puts a premium on the seasonal flavors and aroma of local ingredients, even discerning epicureans many not be aware of the city's unique and varied sushi culture; Kyoto sushi restaurants are at once respectful of tradition while also challenging themselves to reach for new culinary frontiers. Sushi options abound for those traveling in Tokyo as well, with particularly fine fare to be found in the Ginza district just adjacent to Japan's world-renowned Tsukiji Fish Market. For the best guide to the top sushi restaurants in Kyoto, Tokyo and throughout Japan, turn to Savor Japan. Savor Japan—come for the news and reviews, and stay for the food.
Disclaimer: All information is accurate at time of publication.
Publish-date: Aug 09 2017 Update-date: Aug 06 2019