When it comes to Japan's northernmost prefecture, most epicureans likely envision refreshingly chilled ale, expertly braised cuts of succulent Genghis Khan mutton and delectable mountains of cheese and other dairy products. While the culinary prominence of Hokkaido's meat and dairy products is undeniable, ignoring its teeming seafood culture would not only be cruel to your stomach, but would serve to discount those who have made it their life's work. Nowhere is this dedication to craft, seasonal excellence and exceptional flavor more apparent than in the realm of sushi and sashimi, where master chefs effortlessly mold the ocean's bounty to their whims for your pleasure. Come out of the cold with these 7 top-notch Sapporo sushi restaurant recommendations.


7 Sapporo Sushi Restaurant Recommendations
Sushi Isono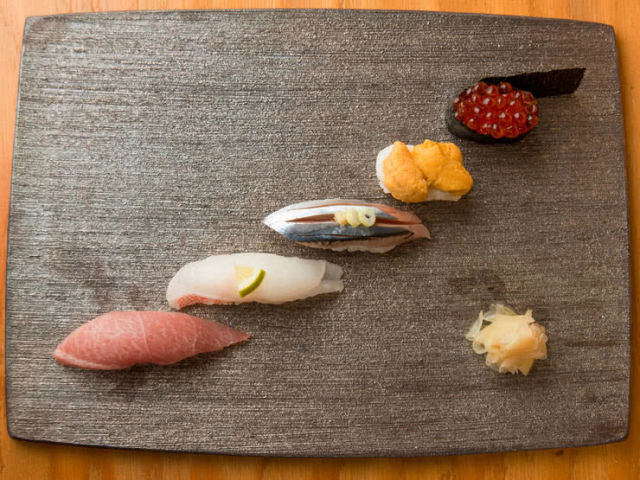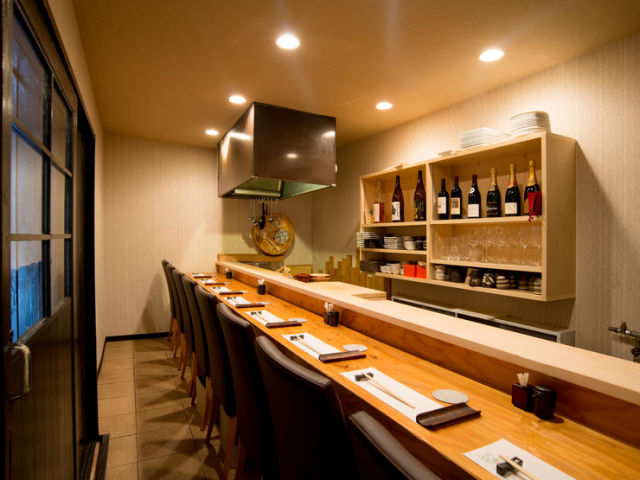 For former Sapporo businessman-turned-chef Naohiro Isono, all roads lead to sushi. After training in Otaru and spending two years in Tokyo perfecting his craft, he returned to his native Hokkaido to start a new journey, opening a Sapporo sushi restaurant in his name. From the succulent grilled eel to the softy-textured seasonal sushi offerings and much more, Sushi Isono creates its dishes using only the finest local vegetables and fish. Even the rice, a special Hokkaido variety called
nanatsuboshi
, is renowned for both its subtle sweetness and its stickiness, a tongue-pleasing combination when coupled with fresh sushi. All this—and the warm welcome customers receive upon entry—makes Sushi Isono well worth the visit.
Dinner:
4,000 JPY /
Lunch:
4,000 JPY
Read more
Sushiya no Yamada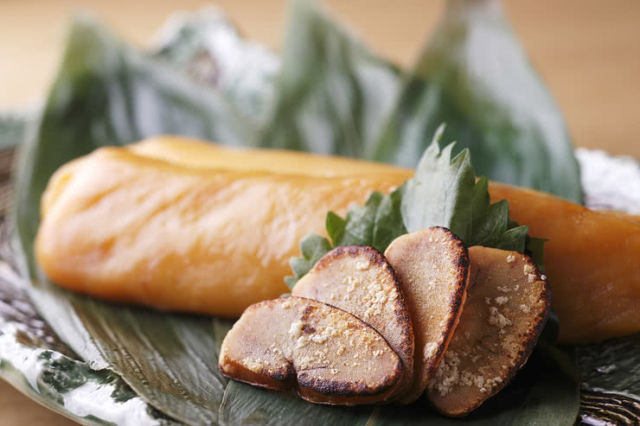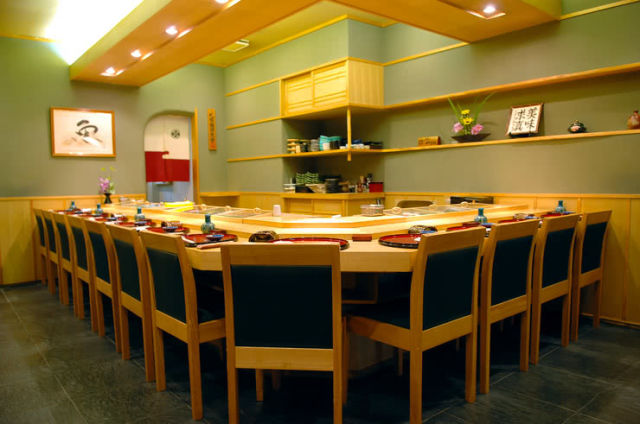 Sushiya no Yamada prides itself on using local Hokkaido ingredients, from seasonal sushi offerings culled from the surrounding seas to a myriad delectable wild plants, tasty autumn mushrooms and even home-grown tomatoes. One notable exception, however, comes in the form of its coveted karasumi (dried mullet roe) dish, a lightly-roasted wonder made with mullet caviar brought especially from Nagasaki and painstakingly salted over four days. The result is complemented excellently by a cup of sake, which you can savor by yourself or with colleagues, family and friends; whether for a parties, special occasions or business receptions, Sushi no Yamada will be more than happy to furnish your needs.
Dinner:
10,000 JPY
Read more 
Sushiya no Hishida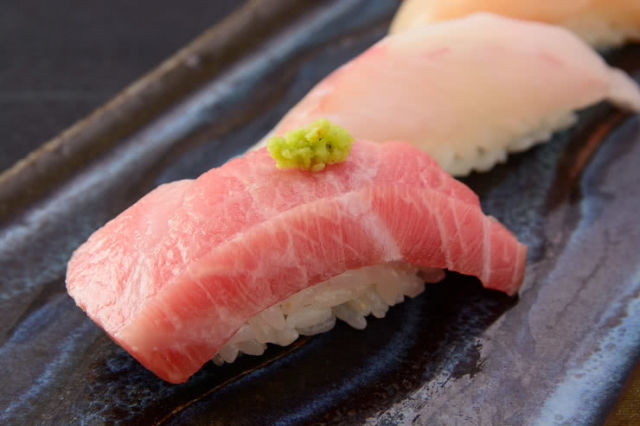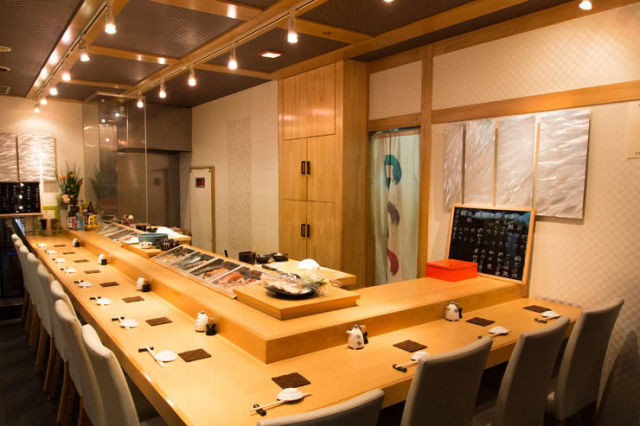 The cold seas of Hokkaido are known for bringing forth a bounty of seafood. Sushi no Hishida takes these natural blessings seriously, serving only the freshest, locally-sourced fish and shellfish. Every choice cut of sushi and sashimi, whether meticulously arranged on a seven-piece platter or served individually to order, is crafted with an eye for authentic presentation and seasonal tradition. Vegetable and seafood tempura, golden-fried to crispy perfection, is another clear Hishida highlight. Skillful service, relaxing surroundings and plenty of sake top everything off to create a stellar sushi experience.
Sushiya no Saito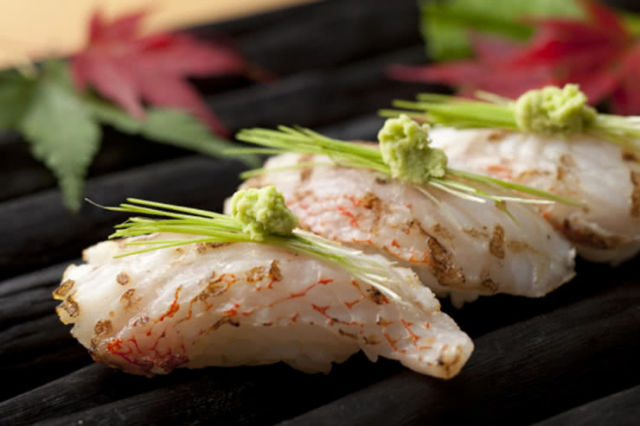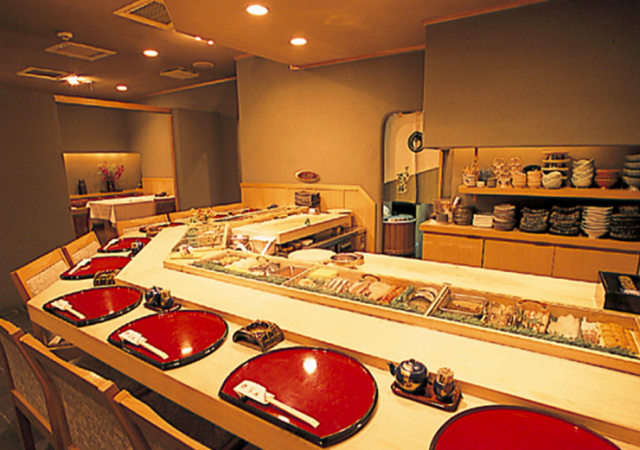 As a young boy, Akira Saito's sushi-loving father always encouraged him to become a sushi chef. Sushiya no Saito is the culmination of his dream, realized after the younger Saito trained for nearly 20 years in both Tokyo and Sapporo. Using the same hands with which he vowed to hold onto his father's vision, Chef Saito now crafts sumptuous sushi offerings including tender cuts of Hokkaido-raised Pacific Bluefin tuna. Each sushi dish is placed lovingly on a special bed of rice, it's deliciously fluffy and even consistency created by boiling it in a
hagama
pot. The skill and craft on display is beautifully contrasted in the shop's inviting atmosphere, which beckons parties large and small to dine in peerless comfort.
Dinner:
13,000 JPY
Read more
Sushi Saiko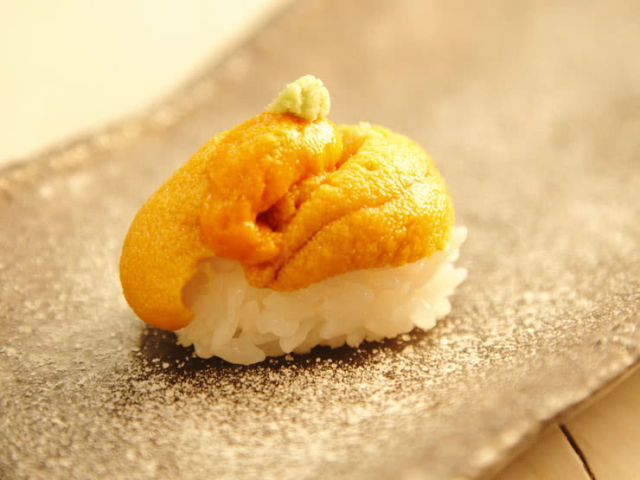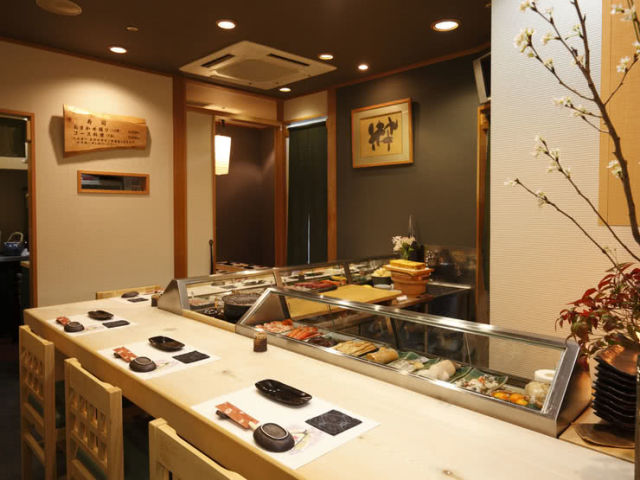 Sushi in Sapporo is a diverse affair, each establishment with its own specialty. At Sushi Saiko, the eel's the thing—conger eel, or
anago
as it is known in Japan. Seared to a tender perfection, the anago's buttery texture is rivaled only by the Hokkaido
bafun uni
(local saltwater sea urchin), kept seawater-fresh until presented on a bed of rice like a culinary jewel. With Sushi Saiko's Prix Fixe Meal option, enjoy a rare parade of locally-sourced toppings and other ingredients such as
masunosuke
, or Hokkaido natural king salmon, among many others. Savor it all from the comfort of raised tatami tables complete with heating for you well-travelled feet, sake cup in hand.
Dinner:
10,000 JPY
Read more
Sushi Kyu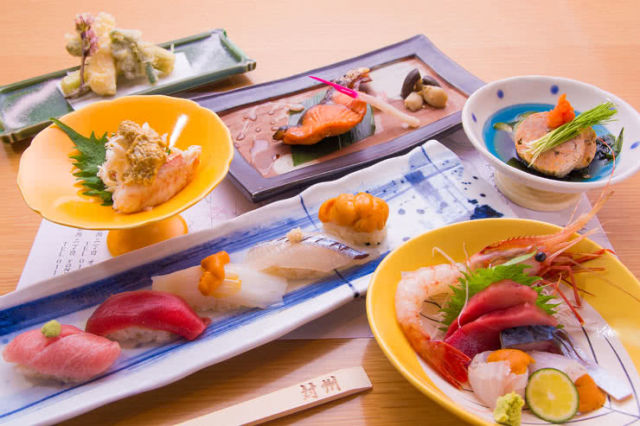 Sushi Kyu may have planted its feet in Hokkaido, but its eyes are cast toward the wider world. This philosophy is perhaps best exemplified by its "Japanese Rose" set course, a stellar collection of 10 delicacies running the culinary gamut from sushi, sashimi, grilled items and
hors d'oeuvres
—some culled from Hokkaido, others from places such as Kyushu and the Seto Inland Sea. The time and attention given to choosing diverse ingredients is also reflected in the excellent service, with sushi size and even the amount of wasabi impeccably adjusted to meet customer needs. Dine in a private room, or grab a coveted spot at the lacquered sushi counter, elegantly painted in a crimson shade that brings to mind the harmoniousness of traditional Japan.
Dinner:
8,000 JPY
Read more
Sushi Zen Main Store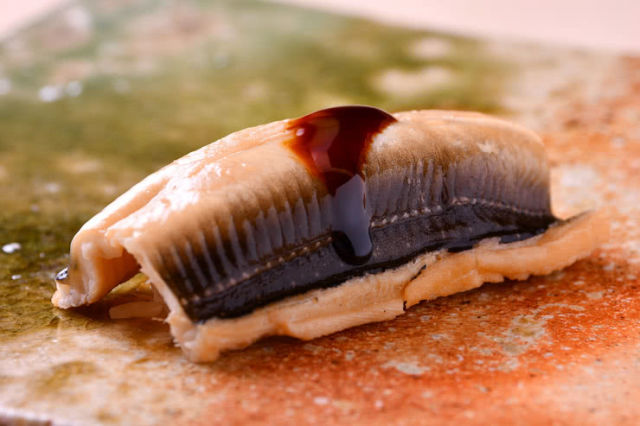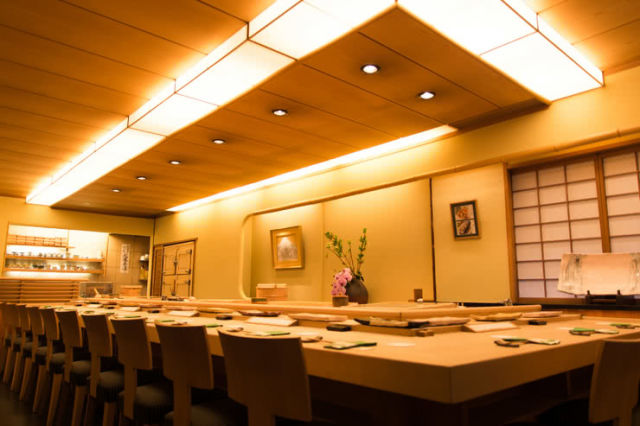 Sushi Chef Yuzo Ogane's earliest taste of sushi was quite simply love at first bite. Since falling head over heels for Japan's greatest delicacy in elementary school, Chef Ogane has sought to spread that sense of epicurean wonder, honing his craft at four separate Tokyo establishments before returning to his native Hokkaido to create sushi in Sapporo. Fresh tuna, sea urchin and salmon roe, all delectably textured, are particular points of pride at Sushi Zen. Furthermore, a drive for impeccable service is matched by a pioneer spirit, as Sushi Zen was at the forefront of artificial saltwater preservation techniques for sea urchins. Just another way to help keep your experience fresh with each and every bite.
Read more
For Sapporo Sushi Restaurants and Beyond, Look no Further than Savor Japan
While Sapporo sushi is excellent, Hokkaido's capital is by no means the only place in in Japan's coldest region where one can experience world-class sushi and sashimi culled fresh from the freezing seas.
Whether you are seeking Hokkaido sushi outside of the prefecture's capital city
or just wish to be updated on the latest from Japan's diverse food culture, count on Savor Japan to fulfill your epicurean desires. Come for the flavorful news and reviews—stay for the food.
Disclaimer: All information is accurate at time of publication.
Publish-date: Aug 09 2017 Update-date: Aug 06 2019